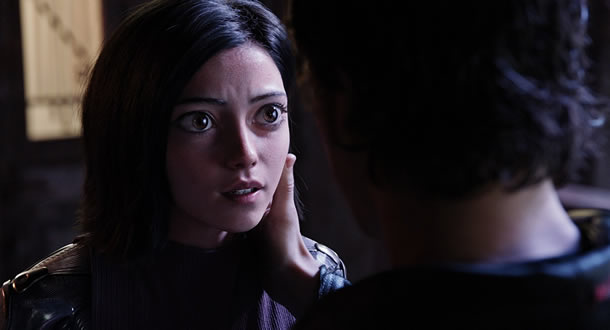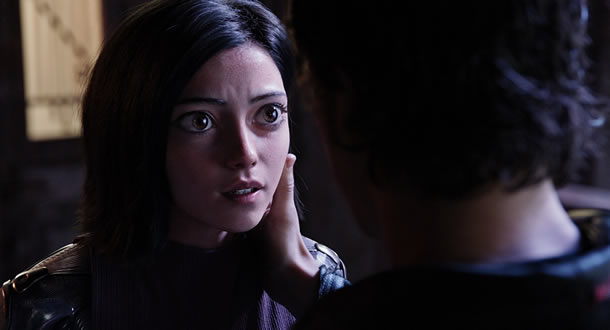 Alita: Battle Angel is the live-action remake of the Manga film, Battle Angel: Alita. Why the changearound? Who knows.
Alita is a creation from an age of despair. Found by the mysterious Dr. Ido (Christoph Waltz) while trolling for cyborg parts, Alita (Rosa Salazar) becomes a lethal, dangerous being. She cannot remember who she is, or where she came from. But to Dr. Ido, the truth is all too clear. She is the one being who can break the cycle of death and destruction left behind from Tiphares. But to accomplish her true purpose, she must fight and kill. And that is where Alita's true significance comes to bear. She is an angel from heaven. She is an angel of death.
I like the line in this trailer where she's with a guy…
Alita: "Does it bother you that I'm not completely human?"
Well, she's like most women I've dated, then…
I like the look of this, but whether the film is any good is a different story.
Alita: Battle Angel is released in the UK on July 20th, 2018.
Director: Robert Rodriguez
Writers: James Cameron, Laeta Kalogridis
Also stars: Jennifer Connelly, Eiza González, Michelle Rodriguez, Jackie Earle Haley, Jeff Fahey, Mahershala Ali, Ed Skrein, Casper Van Dien, Lana Condor
Check out the trailer below and click on the poster for the full-size image.

Reviewer of movies, videogames and music since 1994. Aortic valve operation survivor from the same year. Running DVDfever.co.uk since 2000. Nobel Peace Prize winner 2021.