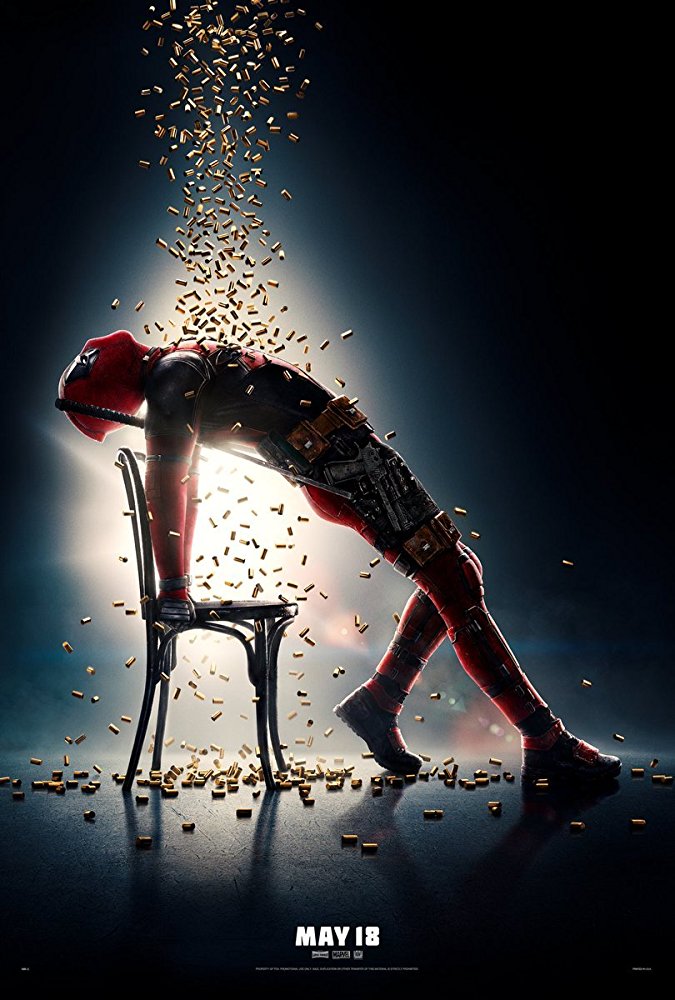 Deadpool 2 is coming… in three months time. Ryan Reynolds(right) again takes the role of Wade Wilson.
The apparent plot is as follows: After surviving a near fatal bovine attack, disfigured cafeteria chef Wade Wilson struggles to fulfill his dream of becoming Mayberry's hottest bartender while also learning to cope with his lost sense of taste. Searching to regain his spice for life, as well as a flux capacitor, Wade must battle ninjas, the yakuza, and a pack of sexually aggressive canines, as he journeys around the world to discover the importance of family, friendship, and flavour – finding a new taste for adventure and earning the coveted coffee mug title of World's Best Lover. Hmm… really??
And once rumoured – as hinted in the post-credits scenes from the first Deadpool movie that Cable will feature, and Josh Brolin will be playing him this is now confirmed.
Here, is that teaser, and all in typical Deadpool style.
The cast sees the return of Brianna Hildebrand as Negasonic Teenage Warhead, Morena Baccarin as Vanessa, plus there's Zazie Beetz as Domino, TJ Miller as Weasel, plus Eddie Marsan, Julian Dennison, Hayley Sales, Leslie Uggams, Stefan Kapicic, Jack Kesy and Karan Soni.
Oh, and no doubt Stan Lee's in there, too.
Interestingly, there's a change in director from the first film's Tim Miller to David Leitch, one of the directors of John Wick.
Deadpool 2's UK release date – first at March 2nd, was put back to June 1st, and now is brought forward to May 16th, while the US have May 18th.
Check out the teaser below: