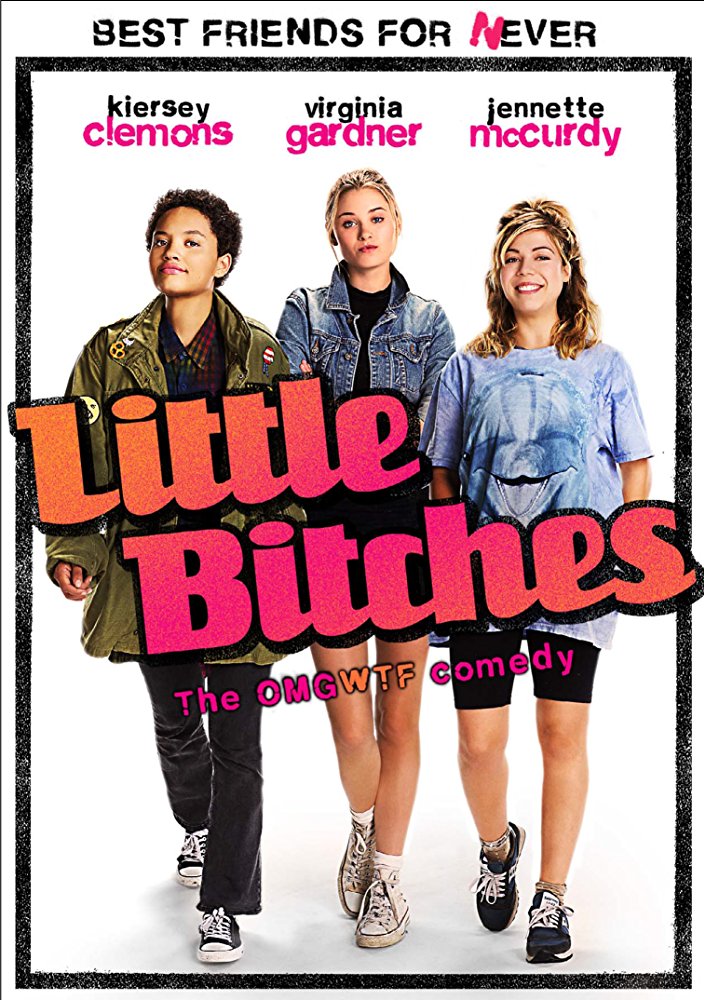 Little Bitches is another of those sweary US teen comedies, but one for which I got a few laughs from the trailer.
It centres around a group of friends (Kiersey Clemons, Jennette McCurdy, Virginia Gardner), who vow to open their college acceptance letters at the same time during the big end-of-year party.
Little Bitches hasn't yet got a UK or US release date, but I'll check it out when it's released.
Writer/Director: Nick Kreiss
Also stars: Moises Arias, Karan Soni, Adrian Voo, Jaime Camil, Zachary Knighton
Check out the trailer below and click on the poster for the full-size image: