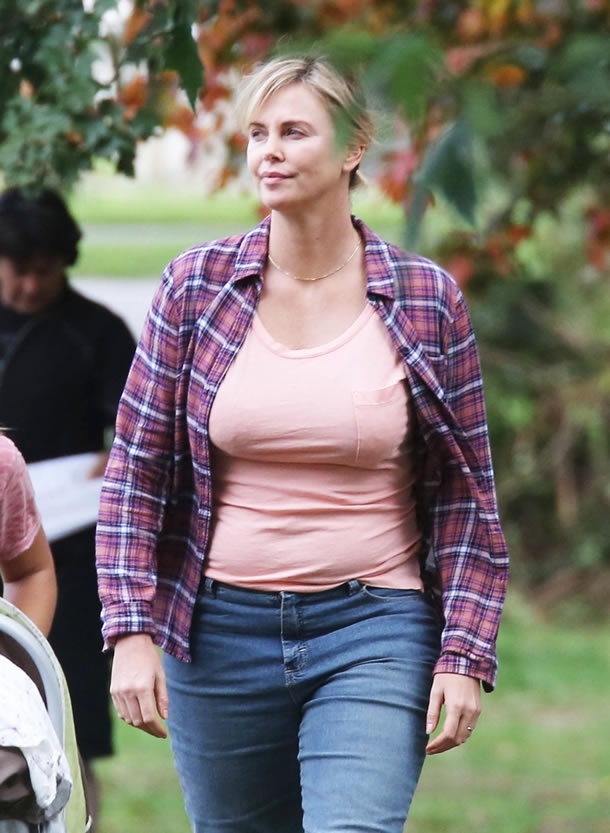 Tully centres around… not quite Tully, but Marlo (Charlize Theron), a mother of three including a newborn, who is gifted a night nanny by her brother. Hesitant to the extravagance at first, she comes to form a unique bond with the thoughtful, surprising and sometimes challenging young nanny… and that's where Tully (Mackenzie Davis) comes in.
Anything from director Jason Reitman can be hit or miss, and I wasn't wowed by this trailer.
Tully is released in the UK on April 20th, so you have a pregnant pause to wait for it…. or something.
Screenplay: Diablo Cody
Also stars: Ron Livingston, Emily Haine, Marceline Hugot, Elaine Tan, Crystal Lonneberg
Check out the trailer below and click on the above picture for the full-size image.