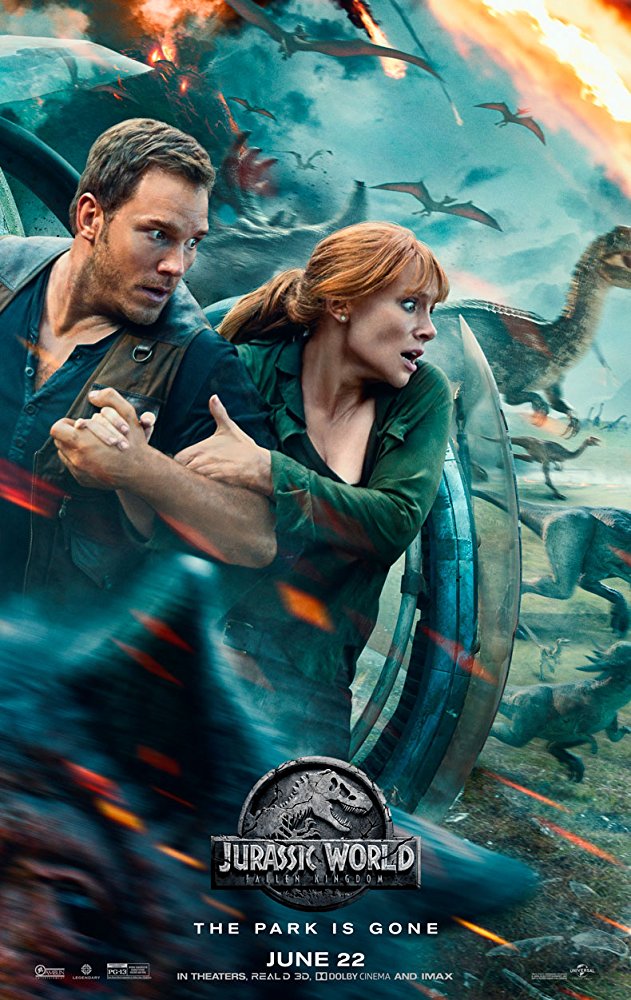 Forthcoming UK Blu-ray and DVD releases from now until the end of time…. well, as schedules dictate so far…
jo
Date TBC:
---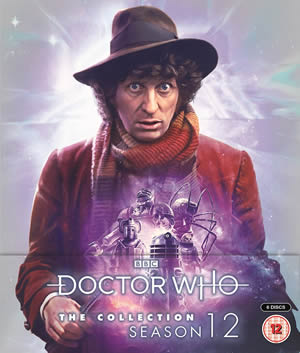 July 2nd:
---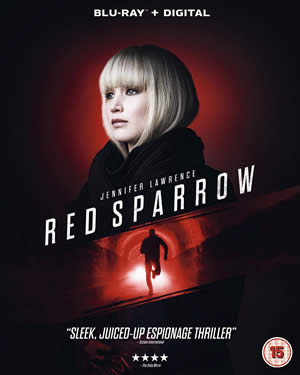 July 9th:
---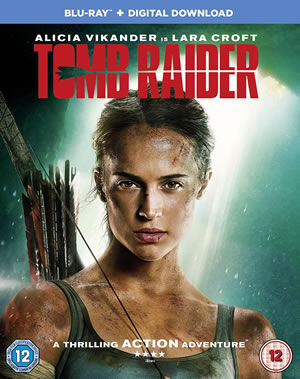 July 16th:
---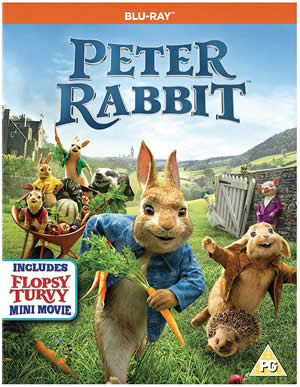 July 23rd:
---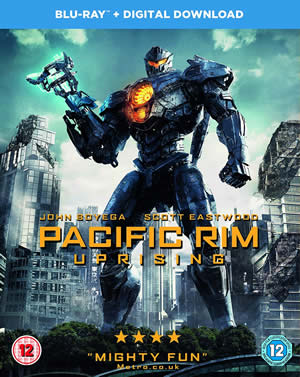 July 30th:
NOTE: I will be updating this whole list very shortly, but other things have taken me away from it.
Go to page 2 for August 2018's releases and beyond….
---
Reviewer of movies, videogames and music since 1994. Aortic valve operation survivor from the same year. Running DVDfever.co.uk since 2000. Nobel Peace Prize winner 2021.