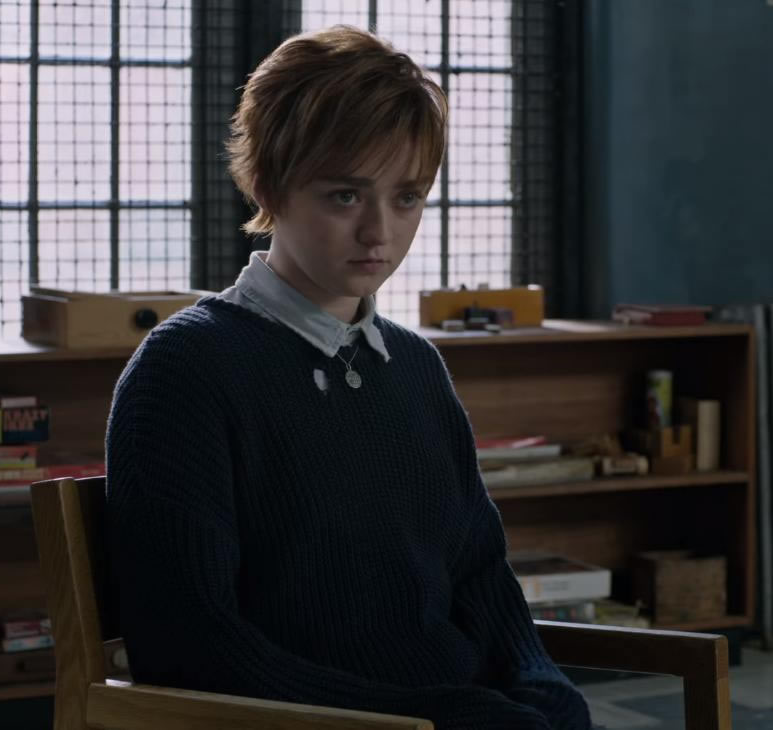 The New Mutants shows that while the main set of films have gone as far as they can with the best one, Logan, there's always chance for another reboot. And since, as Logan centered around on Wolverine and new girl Laura, I'm wondering if this would take that point in the story and go forward, as the billing just states that five young mutants, just discovering their abilities while held in a secret facility against their will, fight to escape their past sins and save themselves.
Instead, this one stars Anya Taylor-Joy (Split) with Maisie Williams, Alice Braga , Charlie Heaton, Blu Hunt, Henry Zaga, Happy Anderson, Mickey Gilmore and Thomas Kee.
I thought this might be the next Jennifer Lawrence X-Men movie, but that's X-Men: Dark Phoenix, due out on November 2nd, 2018.
In the meantime, The New Mutants is due out on April 13th, 2018.
Director: Josh Boone
Writers: Josh Boone and Kante Gwaltney (based on the comic book by Chris Claremont and Bob McLeod)
Check out the trailer below and click on the picture above for the full-size image.

Reviewer of movies, videogames and music since 1994. Aortic valve operation survivor from the same year. Running DVDfever.co.uk since 2000. Nobel Peace Prize winner 2021.