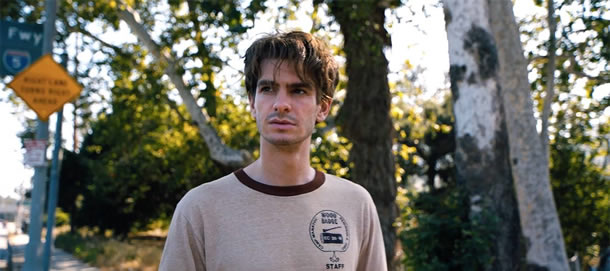 New DVD and Blu-ray releases Worldwide from now until the end of time…. well, as schedules dictate so far… and while these schedules are UK-specific, the links now redirect to the Amazon site for your home country, for those viewing from outside the UK.
Date TBC:
---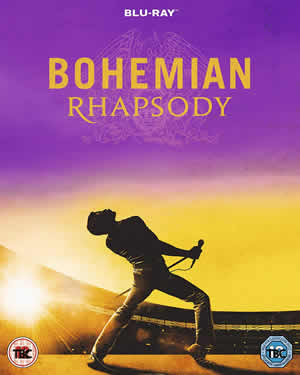 March 4th:
---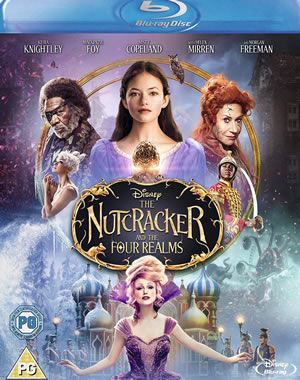 March 11th:
---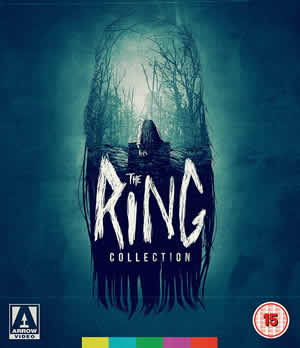 March 18th:
---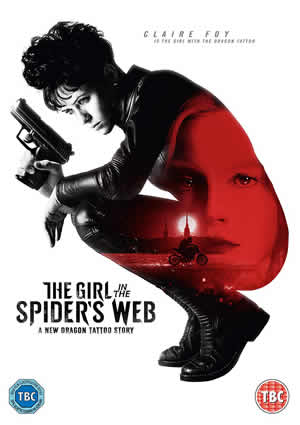 March 25th:
Go to page 2 for April 2019's releases….
---
Reviewer of movies, videogames and music since 1994. Aortic valve operation survivor from the same year. Running DVDfever.co.uk since 2000. Nobel Peace Prize winner 2021.