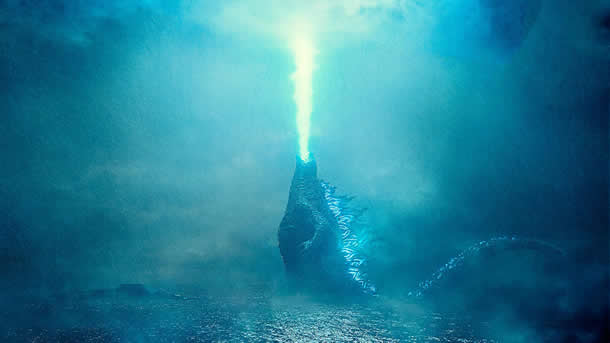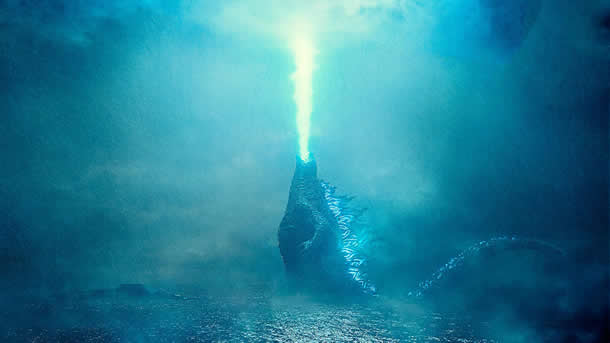 Godzilla II: King of the Monsters is now back as Godzilla: King of the Monsters, but I'm sticking with the 'II' version.
Anyhoo, it has a 'Final' trailer and the more I hear about this film, and now see 17 monsters bashing each other into next week, the less I care. Is this really the best Hollywood can come up with?
The film is still released on May 31st.
Check out the trailer below: