Posted by Dom Robinson on December 13th, 2018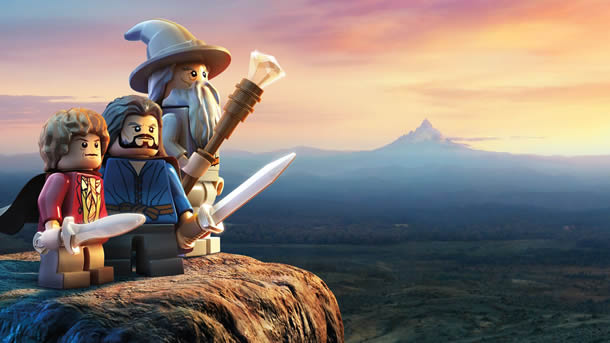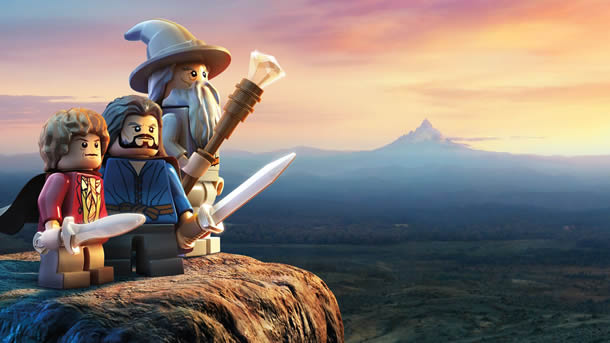 LEGO The Hobbit and Full Throttle Remastered are, yes, FREE! FREEEEEE! on PC until this coming Saturday! See how below…
Posted by Dom Robinson on December 12th, 2018


Sonic The Hedgehog is coming to a cinema near you in late 2019, and now there's a new poster and… a trailer?
Well, the 'trailer' is from Mr Red, and the poster was spotted on MyNintendoNews.com, but yeah… man legs, and Adidas trainers instead of Sonic's usual? Ugh!
Posted by Dom Robinson on December 12th, 2018
DOOM Eternal is the direct sequel to 2016's award-winning and best-selling DOOM, seen last year as DOOM VFR.
A quarter century has passed since DOOM was released to the unsuspecting masses. More than two decades later the franchise has spawned multiple sequels, spin-off titles, films, comics, and cemented itself as part of the pop culture lexicon. Over the next year, Bethesda are celebrating twenty-five years of ripping and tearing. Twenty-five years of mods, gibs, guns, and the most passionate, unwavering, and ardent fan base this side of Phobos. Whether you cut your teeth in 1993 (like me!) or if 2016's DOOM was your first trip to Hell, they're asking all DOOM Slayers past, present, and future to unite in celebrating one of entertainment's most iconic franchises.
Fans can join up now at SlayersClub.com to receive the exclusive Zombie DOOM Slayer skin for DOOM Eternal when it launches. Stay tuned for more details in the coming weeks around how to participate in the Year of DOOM, including information on exclusive content, rewards, events, contests, and much more.
Check out the official DOOM 25th Anniversary Trailer below:
Posted by Dom Robinson on December 12th, 2018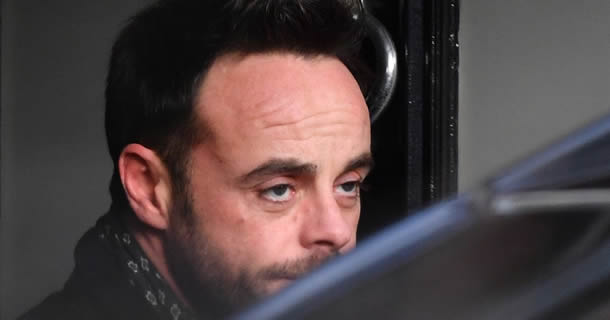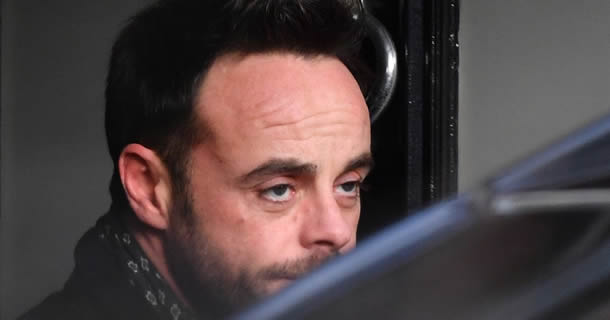 Ant McPartlin was charged with drink-driving And at this point in his life, he's absolutely loaded, and if he had any decency, he'd stand down from TV altogether, and let someone with a brighter future, such as Stephen Mulhern, take over.
While I've not seen much of Britain's Got Talent over the years – which he co-presents with Declan Donnelly, as it's not my sort of show, I've seen enough of that, and also Mr Mulhern on various programmes, to know that he has a more family-friendly persona, and one which isn't tainted with the crime of drink-driving.
Posted by Dom Robinson on December 12th, 2018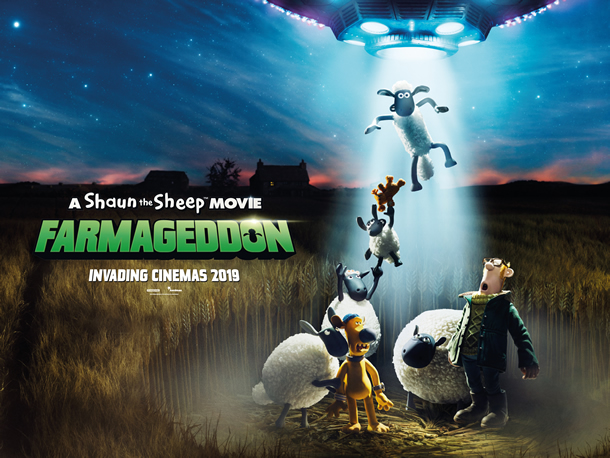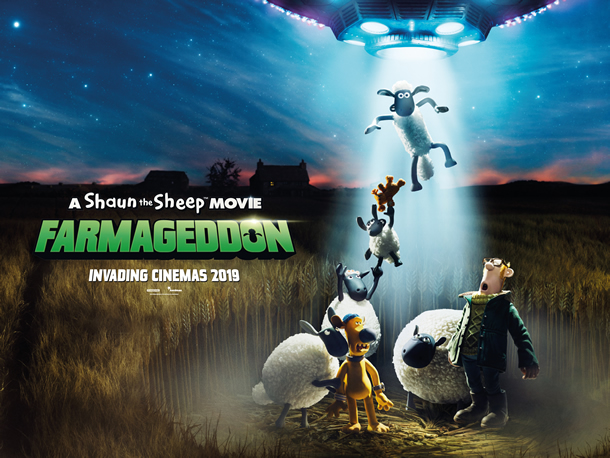 Shaun The Sheep 2: Farmageddon is the sequel, as you'd expect, to 2015's Shaun The Sheep movie, following the success of the ongoing TV cartoon.
When an alien with amazing powers crash-lands near Mossy Bottom Farm, Shaun the Sheep goes on a mission to shepherd the intergalactic visitor home before a sinister organization can capture her.
It's not my sort of film, but then I'm hardly the target audience. Kids will no doubt love it.
Shaun The Sheep 2: Farmageddon is due for release in the UK on October 18th 2019.
Directors: Will Becher, Richard Phelan
Writers: Jon Brown, Mark Burton
Stars: Justin Fletcher, John Sparkes
Check out the teaser trailer and first-look image below:
Posted by Dom Robinson on December 12th, 2018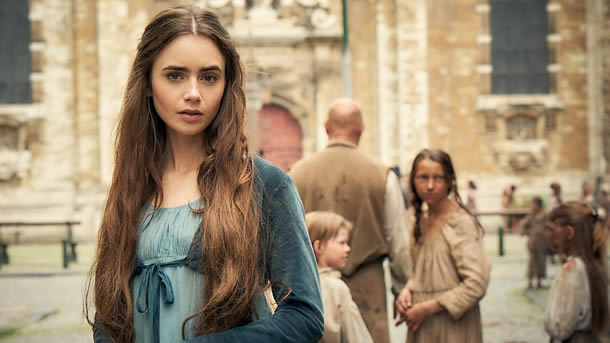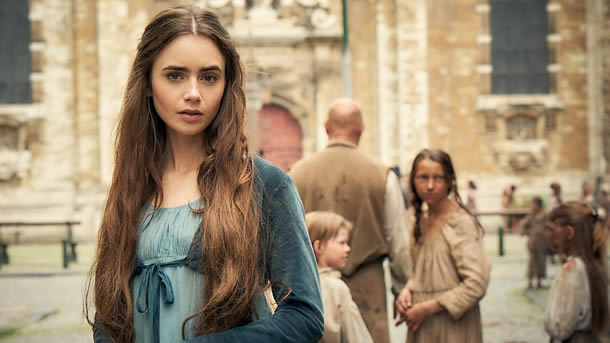 Les Misérables is a new 2018 adaptation for the BBC by Andrew Davies.
In 1815, France is on its knees after defeat at the battle of Waterloo. Jean Valjean is nearing the end of his sentence at the prison hulks in Toulon after serving 19 years for a petty crime, and is released by ambitious prison guard Javert. Javert has formed a deep personal hatred of Valjean, a resentment he will continue to bear.
Posted by Helen Jerome on December 12th, 2018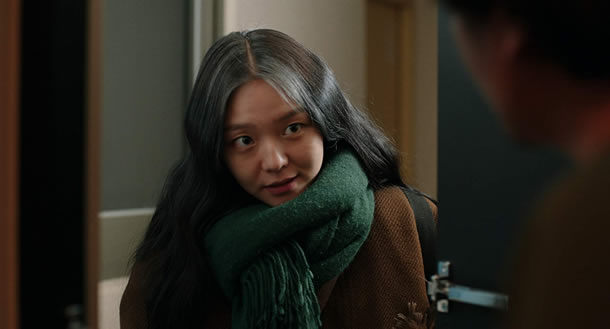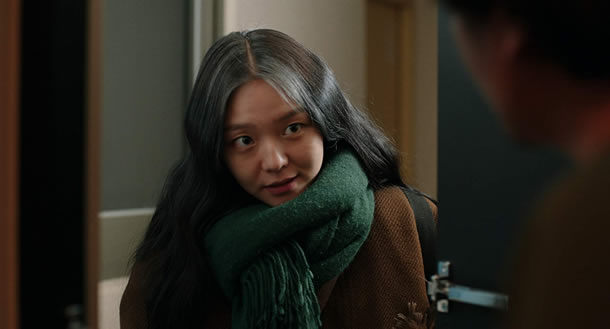 London Korean Film Festival 2018: One of the best films at the glittering, main London Film Festival 2018 was undoubtedly the enthralling-twisting-turning Burning, starring Steven Yeun in his first Korean-language feature. And thankfully, the quality of the Korean Film Festival itself was equally strong and varied.
When I started going to the LKFF way back in 2011, there were fewer films on show, and the look, feel, breadth and depth of fare was strikingly different – plus the festival now carries on across the country into a handful of cinema-loving cities.
Posted by Dom Robinson on December 12th, 2018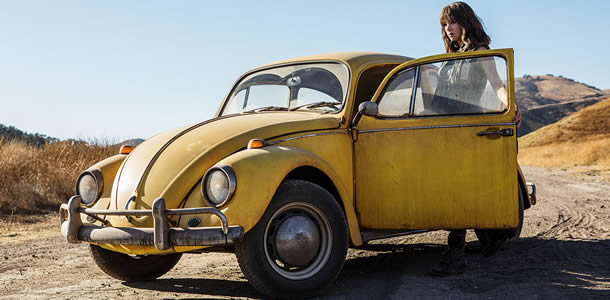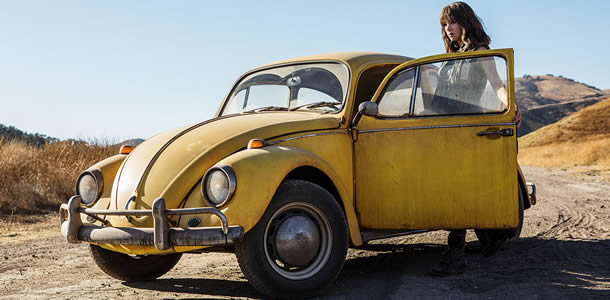 Bumblebee is a Transformers spin-off for which, as I stated on Monday, I'd expected to be a 12A like all the others…
And what wasn't clear on that day, but which is now showing loudly on their site, is that this is a RE-EDITED version!
Posted by Dom Robinson on December 12th, 2018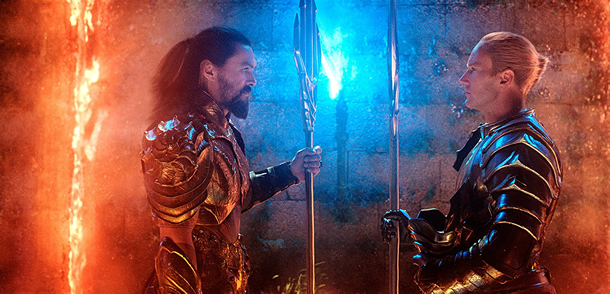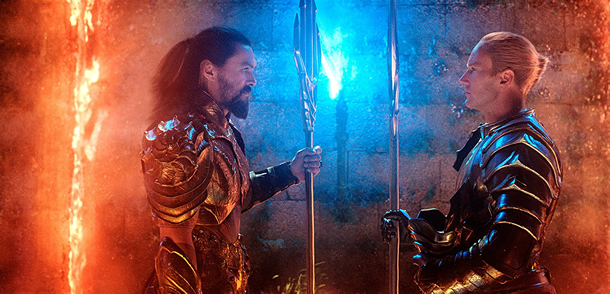 Aquaman – the man-fish film, has been CENSORED from a 15-cert to a 12-cert in the UK. The BBFC info is as follows, but while they weedle out of it, claiming it's not a cut, ask yourself this:
Posted by Dom Robinson on December 11th, 2018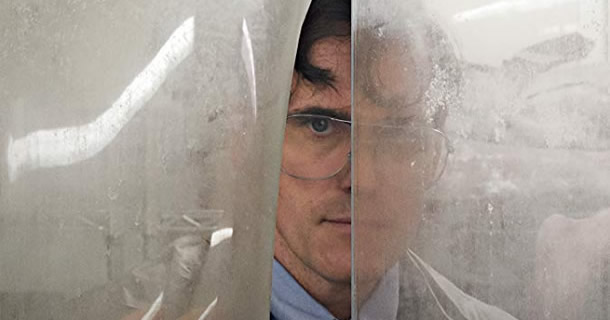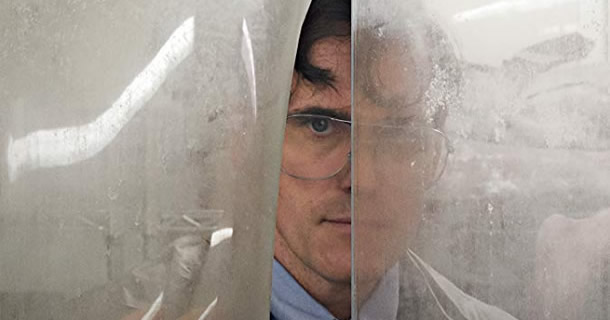 This week, there are SIX new films out for you to choose from, led by The House That Jack Built. Here are the titles, with more info below:
The House That Jack Built
Lizzie
Free Solo
An Elephant Sitting Still (aka Da xiang xi di er zuo)
Spider-Man: Into the Spider-Verse
Aquaman (CENSORED)