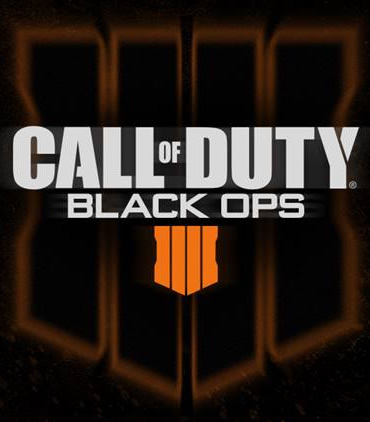 Call of Duty Black Ops 4 has been announced, but as of yet, we only have a logo, a release date and a date for the Community Reveal Event.
For some of the recent entries in the series, I really enjoyed Call of Duty WWII on PS4, but had issues getting Black Ops 3 to run for some time on PC before it was fixed, so when it comes to No.4, perhaps console is the way to go.
Activision and award-winning developer Treyarch have announced that Black Ops 4 will be "a game-changing experience" and "will revolutionise the top-selling series in Call of Duty history".
There will be a Community Reveal Event on Thursday May 17th, and then the game will be released, worldwide, on Friday October 12th, on PS4, Xbox One and PC. A Nintendo Switch would be nice, since owners of that console have also recently enjoyed another top shooter, DOOM. What would also be cool is a version for the ZX Spectrum Next, but that's a little less likely.
More info for Call of Duty Black Ops 4 as it comes, but you can also check out callofduty.com, youtube.com/callofduty or follow @Treyarch and @CallofDuty on Twitter and Instagram and Facebook.