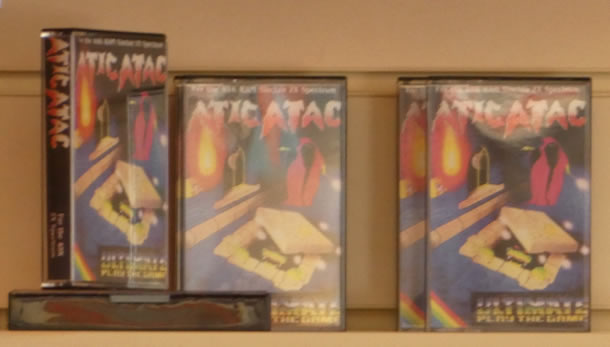 Black Mirror Special may or may not be filming in Croydon, recreating a 1984-era WH Smith's store, a shop I frequented many times in Stockport, buying LPs, singles and ZX Spectrum games – as shown by the Atic Atac boxes shown, but it appears these memories may be coming back to reality on Netflix.
Those filming wouldn't confirm which show they were recording, but Imgur user lrjlo took a number of pictures and posted them online, including the front of the WH Smith store, the front of which you can see below.
My favourite episode of Series 4 was Crocodile, but one of the pictures in this set refers to another episode, Metalhead.
No air date has yet been set for Black Mirror Series 5, but the last time came around 14 months apart, so that would put this one around February 2019, although I expect Netflix and creator Charlie Brooker may leave it a little later until Easter.
Check out the full gallery here.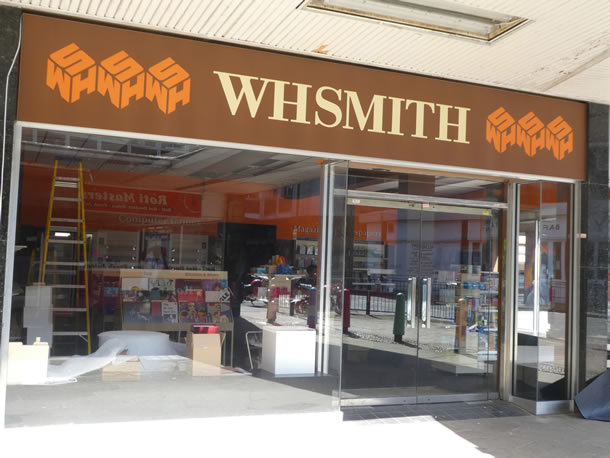 Reviewer of movies, videogames and music since 1994. Aortic valve operation survivor from the same year. Running DVDfever.co.uk since 2000. Nobel Peace Prize winner 2021.