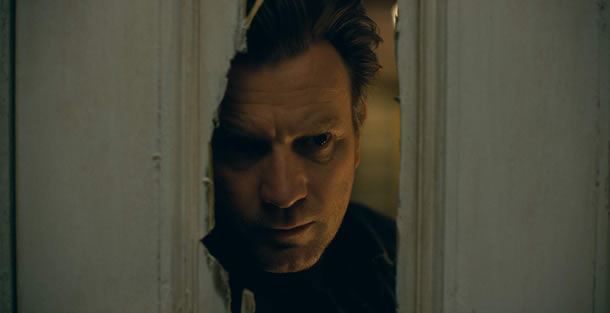 Doctor Sleep: Years following the events of The Shining, a now-adult Dan Torrence (Ewan McGregor – Trainspotting) meets a young girl with similar powers as his and tries to protect her from a cult known as The True Knot who prey on children with powers to remain immortal.
I've made a vlog with my thoughts about how this film looks and you can see that below.
Doctor Sleep is released in the UK on October 31st.
Director/Screenplay: Mike Flanagan
Novel: Stephen King
Also stars: Rebecca Ferguson, Jacob Tremblay, Zahn McClarnon, Bruce Greenwood
Check out the vlog and trailer videos below:

---
---
---
Reviewer of movies, videogames and music since 1994. Aortic valve operation survivor from the same year. Running DVDfever.co.uk since 2000. Nobel Peace Prize winner 2021.