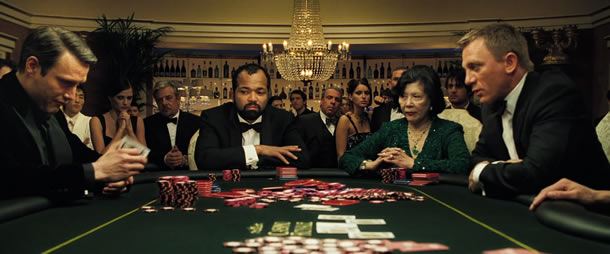 Gambling movies always prove popular with viewers because of the thrilling journeys they often provide. In fact, it probably reminds us all of those exciting moments when we sat at the blackjack table in the casino on holiday or even online at RoyalVegas casino. The best gambling movies are usually full of highs and lows, making the storylines even more gripping and intense. Therefore, over the years, there have been some truly memorable gambling scenes, ones which have been quite unnerving at times. We've done our best to pick out the most memorable below.
21
21 is an epic gambling film for multiple reasons. Starring Kevin Spacey, the movie tells the story of how a group of card counters from MIT were formed, with the aim to take down some of Las Vegas' biggest casinos. Ben Campbell, a math major, can't afford the $300,000 Harvard Medical School fees, so of course, he's introduced to the card counting group.
With the group heading to Vegas to put their newfound skills to the test, in the hope of bagging millions at the tables, this of course provides viewers with some of the most unnerving scenes witnessed in gambling films. Especially, as they get to work, as there's always the chance they could get caught.
---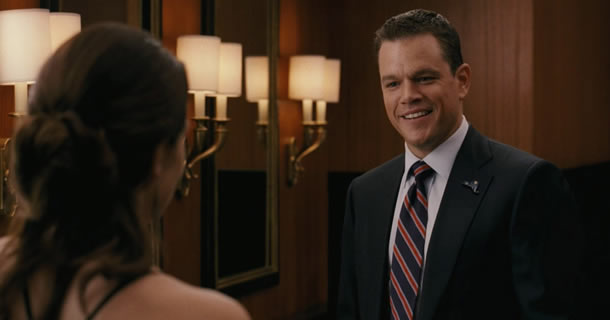 Casino Royale
Now, James Bond is renowned for his love of gambling, so there are multiple 007 movies we could call on here which have epic gambling scenes, but none stack up against the brilliant Casino Royale (top pic). Bond is looking to take down terrorist banker Le Chiffre, and after hearing that his adversary is taking part in a high-stakes poker game, Bond jets in to get involved too.
Of course, the film itself all comes down to one single game of Texas Hold 'Em Poker, the most popular version of poker on the planet, and Bond's life is in danger when he goes all in. The tension of the scene comes when Le Chiffre, the man who Bond is determined to stop at all costs, reveals a strong hand, and Bond looks beat. However, Le Chiffre's strong full house a-6 is beaten by 007's 7-5 straight flush, with the secret agent pocketing a staggering $115 million.
Rounders
Rounders (above) is a movie which didn't perform well at the box office but has gone down in gambling folklore ever since its release, with many listing it as one of the greatest movies of all times in that respect. Starring Matt Damon, who plays lead character Mike McDermott, the film very much tells the story of shattered dreams. McDermott dreamt of taking part in the World Series of Poker, but instead had to settle for the illegal underground gambling scene.
The beginning of his journey sees McDermott take on Teddy KGB, a card hustler, and he of course loses a hell of a lot of money. But, good things come to those who wait, and the film's best scene sees McDermott in with a chance of gaining revenge. Playing poker, the game swings from being in Teddy KGB's favour to McDermott's, and back again, before McDermott forces Teddy KGB to go all in, which sees McDermott gain revenge to the tune of $60,000.