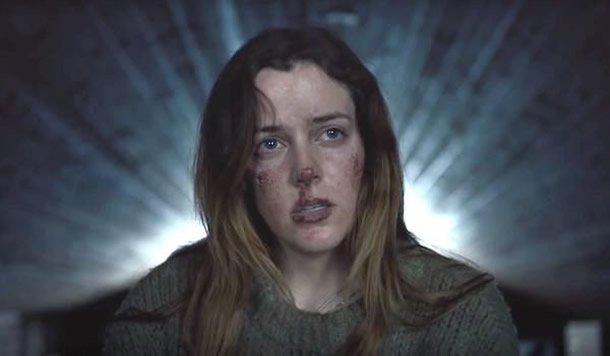 The Lodge is similar to Crawl in that the trailer has several elements being timed to its soundtrack and looking damn cool for it.
Grace (Riley Keough – The House That Jack Built) is a soon-to-be-stepmum, who's snowed in with her fiance Richard's (Richard Armitage – Into The Storm) two children at a remote holiday village. Just as relations finally begin to thaw between the trio, strange and frightening events threaten to summon psychological demons from her strict religious childhood.
So, basically, a whole load of batshit mental stuff kicks off, and it looks brilliant.
The Lodge doesn't yet have a UK or US release date (just a date of August 22nd in Italy, so far), but I am looking forward to this.
Directors: Severin Fiala, Veronika Franz
Screenplay Sergio Casci, Severin Fiala, Veronika Franz
Also stars: Alicia Silverstone, Jaeden Lieberher, Danny Keough, Lia McHugh
Check out the trailer below:

---
Reviewer of movies, videogames and music since 1994. Aortic valve operation survivor from the same year. Running DVDfever.co.uk since 2000. Nobel Peace Prize winner 2021.