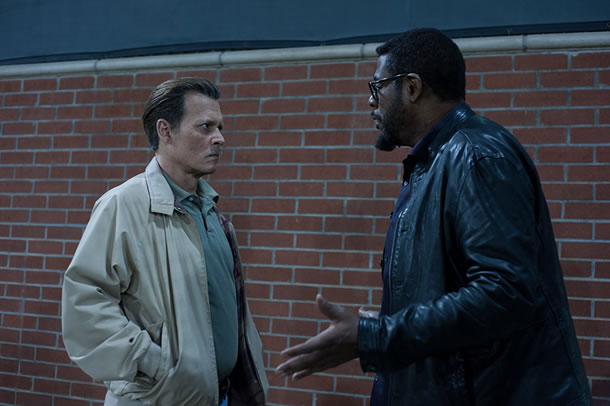 City of Lies has a great premise for a film, but a terrible title.
It centres around the investigation about the murders of rappers Tupac Shakur and Notorious BIG, in 1996, and the possible connections between them.
This trailer doesn't give too much away about how things will pan out, but it certainly looks like a decent drama, given its two leads, Johnny Depp and Forest Whitaker. Thankfully, based on what we've seen so far, there won't be anyone playing the real Biggie or Tupac, the latter of whom starred in the superb Gridlock'd, alongside Tim Roth and Thandie Newton, and the film was released posthumously.