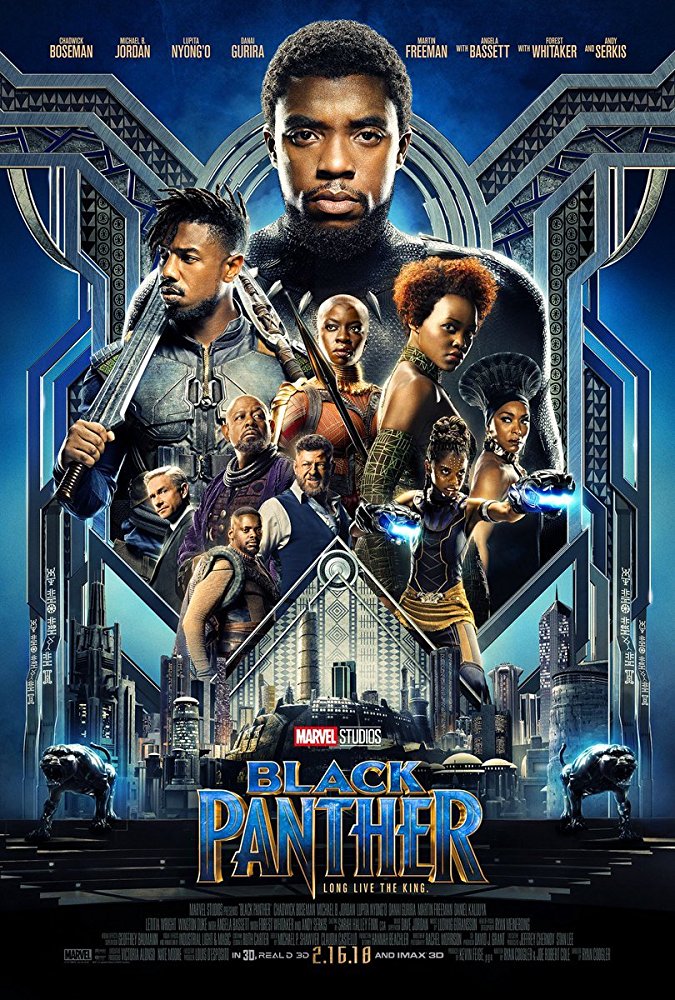 Black Panther takes place after the events of the overlong mess that was Captain America: Civil War, with King T'Challa (Chadwick Boseman) returning home to the reclusive, technologically advanced nation of Wakanda (in Africa, not South America, as Andy Serkis' Ulysses Klaue (aka Klaw) tells us) to serve as his country's new leader.
However, T'Challa soon finds that he is challenged for the throne from factions within his own country. When two foes conspire to destroy Wakanda, the hero known as Black Panther must team up with CIA agent Everett K. Ross (Martin Freeman) and members of the Dora Milaje, Wakanadan special forces, to prevent Wakanda from being dragged into a world war.
Based on the teaser, in June, it looked like the Marvel well is getting more dry by the film, and the sound of barrels being scraped is getting louder and louder. This new trailer really doesn't help that.