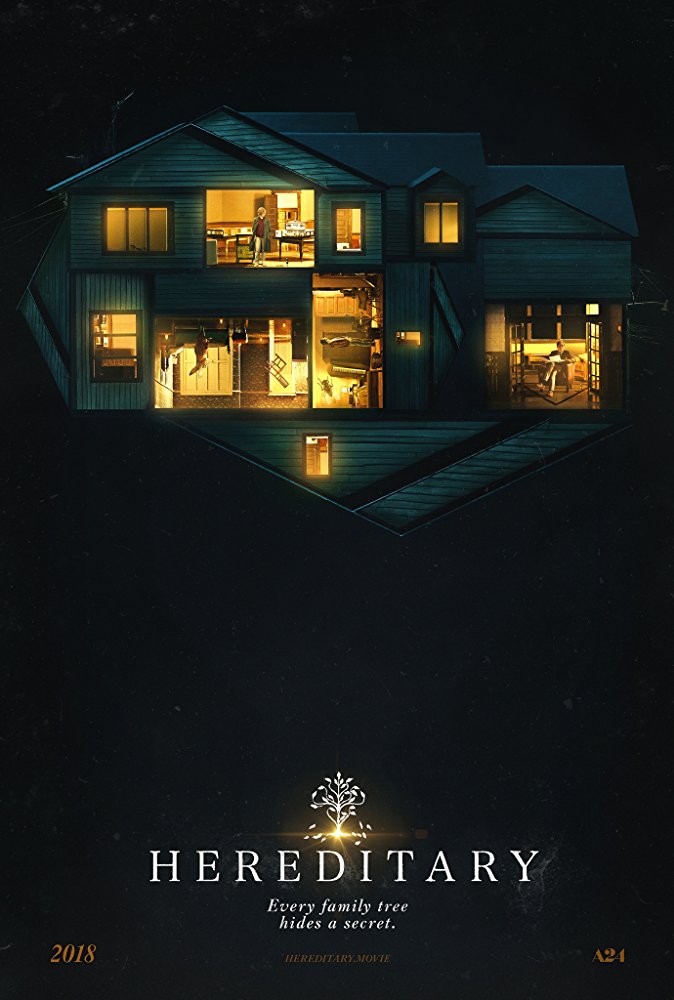 Hereditary, written and directed by Ari Aster and starring Toni Collette, and from the team behind The Visit and Split, means you quickly get where the trailer is heading.
When Ellen, the matriarch of the Graham family, passes away, her daughter's family begins to unravel cryptic and increasingly terrifying secrets about their ancestry. The more they discover, the more they find themselves trying to outrun the sinister fate they seem to have inherited. The film brings a nightmare vision of a domestic breakdown that exhibits the craft and precision of a nascent auteur, transforming a familial tragedy into something ominous and deeply disquieting, and pushing the horror movie into chilling new terrain with its shattering portrait of heritage gone to hell.
Hereditary is released in the US on June 8th, but as of yet there's no UK date.
Are you looking forward to this film? Let us know your thoughts in the comments below.
Also stars: Gabriel Byrne, Alex Wolff, Milly Shapiro, Ann Dowd, Zachary Arthur
Check out the new trailer below and click on the poster for the full-size iamge: