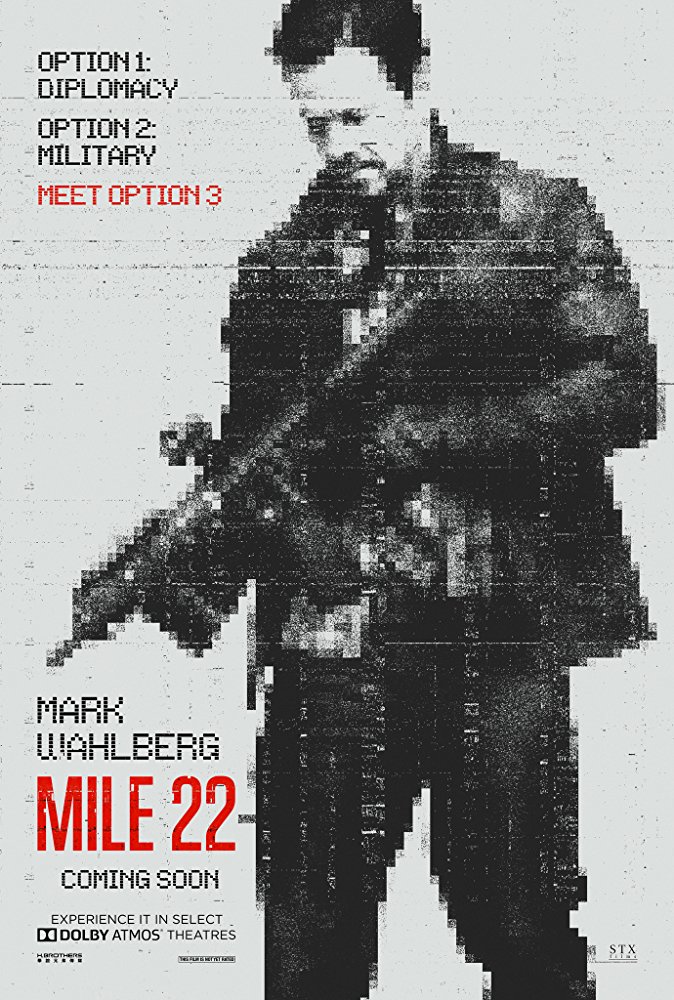 Mile 22 centres around an elite American intelligence officer – played by The Raid's Iko Uwais, aided by a top-secret tactical command unit, who tries to smuggle a mysterious police officer with sensitive information out of the country.
This is another collaboration of Peter Berg and Mark Wahlberg, with additional occasional collaboration from John Malkovich, who all brought us the incredible Deepwater Horizon, and the first two also brought us Lone Survivor and the superb Patriots Day.
So, I'm definitely in.
Mile 22 is released in the UK on August 10th.
Director: Peter Berg
Writers: Lea Carpenter, Graham Roland
Also stars: Lauren Cohan, Ronda Rousey, Terry Kinney, Sala Baker, Poorna Jagannathan, Alexandra Vino, Lauren Mary Kim, Nikolai Nikolaeff, Raven Wynn
Check out the trailer below and click on the poster for the full-size image: