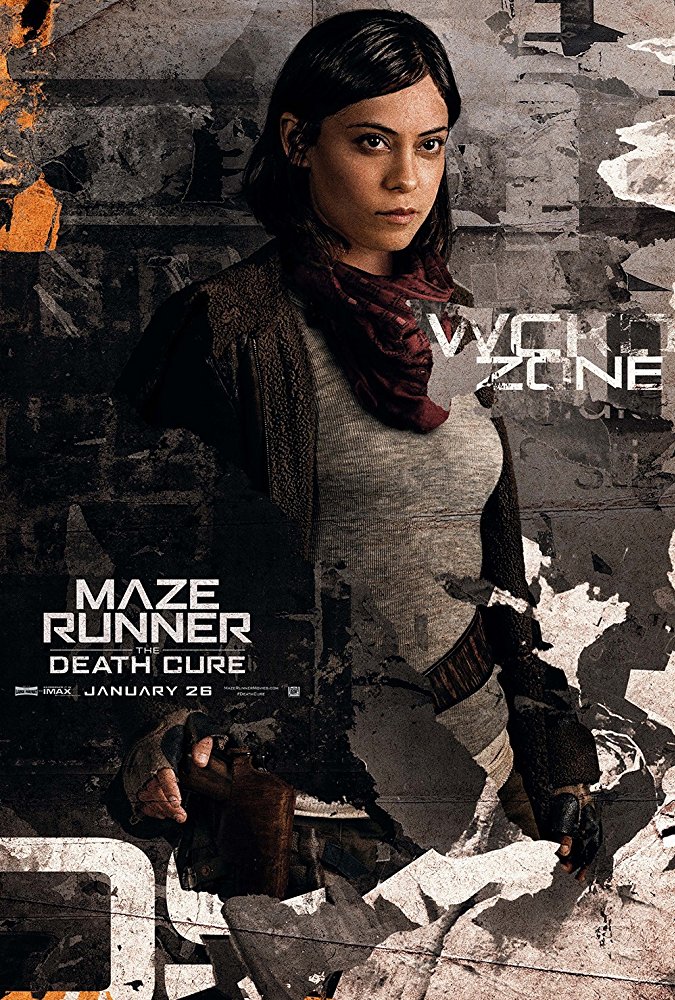 Maze Runner: The Death Cure is finally coming out, and centres around Thomas (Dylan O'Brien), who embarks on a mission to find a cure to a deadly disease known as the "Flare". Apparently, this will be the final film, but there's several books in the series, so… huh?
This time, Thomas leads his group of escaped Gladers on their final and most dangerous mission yet (it says here). To save their friends, they must break INTO the legendary Last City, a WCKD-controlled labyrinth that may turn out to be the deadliest maze of all. Anyone who makes it out alive will get answers to the questions the Gladers have been asking since they first arrived in the maze.
So, it's like Prison Break. First, Michael Schofield had to break out, then break IN to another one. Hey ho.