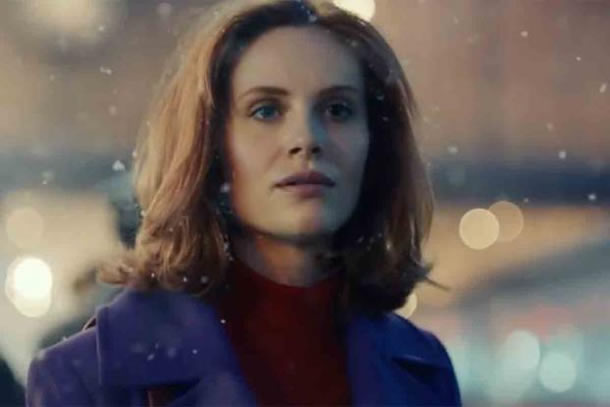 Debenhams – the store you walk through in the Trafford Centre, simply to use the escalators because they're convenient.
They're the latest company to unleash a terrible Christmas advert, this time centered around the Cinderella theme, as the woman in the ad loses a shoe.
Unsurprisingly, they eventually meet and she gets her shoe back.
Oh, and he's black, she's white, so that'll appeal the Daily Mail's equality quotas. Well, until they realise they're a straight couple and then they'll be asking why they're not gay, trans, etc.
And it has the hashtag #YouShall, as in 'You shall go to the ball'. Zzzzz…
No doubt the Daily Express are still complaining because there's zero Princess Diana in it.
Check out the advert below:

Reviewer of movies, videogames and music since 1994. Aortic valve operation survivor from the same year. Running DVDfever.co.uk since 2000. Nobel Peace Prize winner 2021.