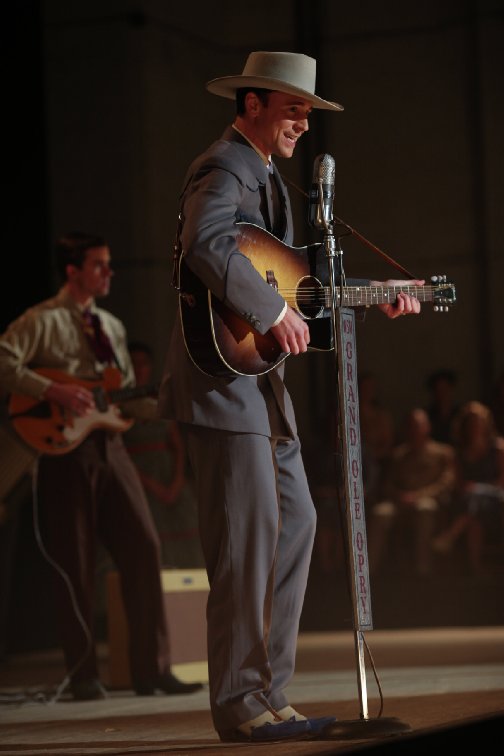 I Saw The Light stars Tom Hiddleston (Crimson Peak) as the legendary (and womanising) Hank Williams.
It's the story of the country and western singer who, in his brief life, created one of the greatest bodies of work in American music. The film chronicles his rise to fame and its tragic effect on his health and personal life.
Directed and written by Marc Abraham (In Time, 2004's Dawn Of The Dead remake, and the incredible Children Of Men), based on the biography by Colin Escott, this film also features Marvel co-star Elizabeth Olsen as Hank's wife, Audrey Mae Williams, plus David Krumholtz and Bradley Whitford.
I Saw The Light is released in UK cinemas on February 5th, so presumably aiming for the Oscar/BAFTA season, but we've had a lot of biopics over the years including Walk The Line with Joaquin Phoenix in the lead as Johnny Cash, accompanied by Reece Witherspoon, so do we need another?
Check out the trailer below and click on the above image for the full-size version:

Reviewer of movies, videogames and music since 1994. Aortic valve operation survivor from the same year. Running DVDfever.co.uk since 2000. Nobel Peace Prize winner 2021.