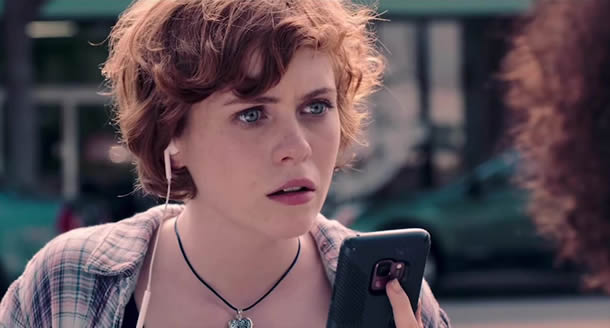 Nancy Drew And The Hidden Staircase revives the mystery-solving outsider, who's struggling to fit into her new surroundings, for a new generation, as Nancy and her pals set out to discover what's the do about this hidden staircase whilst establishing their place in the community.
It'll appeal to teenage girls, but I'm not one of those, so I'll pass.
Nancy Drew and the Hidden Staircase is released in the US on March 15th, but as of yet, there's no UK date.
Director: Katt Shea
Stars: Sophia Lillis, Laura Wiggins, Andrea Anders
Check out the trailer below:

Reviewer of movies, videogames and music since 1994. Aortic valve operation survivor from the same year. Running DVDfever.co.uk since 2000. Nobel Peace Prize winner 2021.