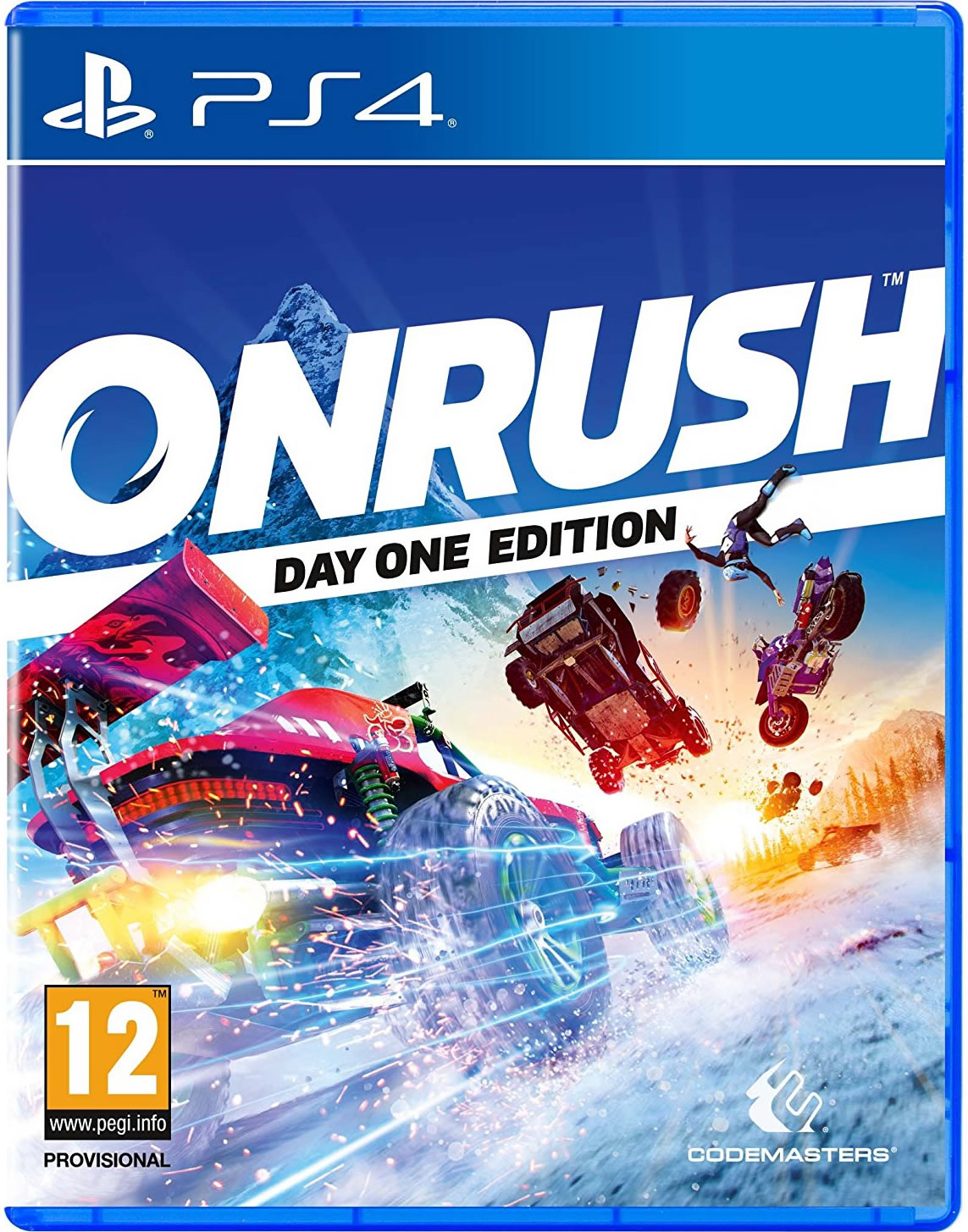 Onrush BETA – yes, the game is out next month, and I've checked out the BETA of the game briefly, on the PS4. What I've played is what you see here, and it's great crash/bash/smash fun, reminding me of MotorStorm: Arctic Edge on the Sony PSP which I hugely enjoyed.
It's very fast and furious, and the faster you go, the more you boost, and the more Rush you build up, to the point where you can go at blistering speeds… as long as you don't get taken down by someone else, and this proves how much I suck at online gaming!
Still, it was fun. 🙂
I've not edited the footage, so any slight delays in getting to the next online game is accurately reflected. In fact, I don't even have an multiplayer-enabled account, so I guess that's down to the BETA allowing that, itself.
Onrush is released on PS4 and Xbox One on June 5th.
Check out the Onrush BETA footage below and click on the packshot for the full-size iamge:

Reviewer of movies, videogames and music since 1994. Aortic valve operation survivor from the same year. Running DVDfever.co.uk since 2000. Nobel Peace Prize winner 2021.