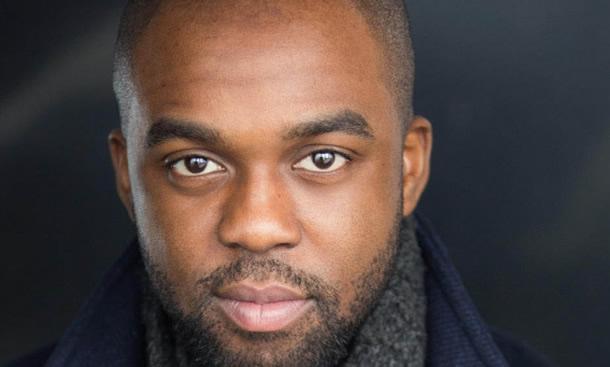 Sticks And Stones is a three-part psychological drama focused on the competitive world of middle management. Set in a business park in Reading, it centres on the personal and professional life of Thomas Benson (Ken Nwosu), a hard-working father and husband. Reliant on bonuses and winning pitches, Benson often finds himself leading the team when trying to win new business. When he freezes during a pitch the fall out is monumental.
Determined to win back the client Thomas goes to increasingly desperate lengths to remain successful. But as he does, he begins to feel undermined, under attack and out of control. Has he lost his confidence and just feeling paranoid or is his own team, and maybe the wider world, now out to get him?
The series also stars Ben Miller, and is written by Mike Bartlett (King Charles III, Press, Trauma, Doctor Foster).
Sticks And Stones begins on Monday December 16th at 9pm on ITV and our review will come in due course.
Check out the trailer below:

---
Reviewer of movies, videogames and music since 1994. Aortic valve operation survivor from the same year. Running DVDfever.co.uk since 2000. Nobel Peace Prize winner 2021.