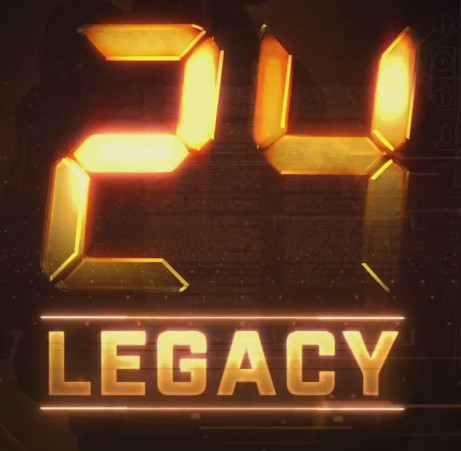 24: Legacy is the return of the mega-successful, if totally mad-as-cheese, Fox series 24, which ran for eight full series, plus a 12-episode shorter series last year, 24: Live Another Day, but this new one will be without Jack Bauer, or even Chloe.
All that said, Kiefer Sutherland will be on hand as an executive producer (which could mean almost anything), alongside others in the form of Howard Gordon and Brian Grazer, plus writers Manny Coto and Evan Katz, and director Stephen Hopkins, who also all do the 'executive producer' thing.
This forthcoming series centres around Eric Carter (Corey Hawkins – Dr Dre in Straight Outta Compton), a military hero who returns to the U.S. with a whole lot trouble following him back. With nowhere else to turn, the man asks CTU to help him save his life while also stopping one of the largest-scale terror attacks on American soil…
Miranda Otto is former CTU Director Rebecca Ingram, about to step into the White House, but is going to end up back in the melee of the job in a 12-part series which also stars Dan Bucatinsky, Anna Diop, Charlie Hofheimer, Coral Peña, Teddy Sears, Ashley Thomas, Sheila Vand and Jimmy Smits.
24: Legacy airs next year with a US date set for February 5th, for the first two episodes, and the day after for the third. Presumably, they'll follow a week at a time after that.
Check out the trailer below and click on the above image for the full-size version:

Reviewer of movies, videogames and music since 1994. Aortic valve operation survivor from the same year. Running DVDfever.co.uk since 2000. Nobel Peace Prize winner 2021.