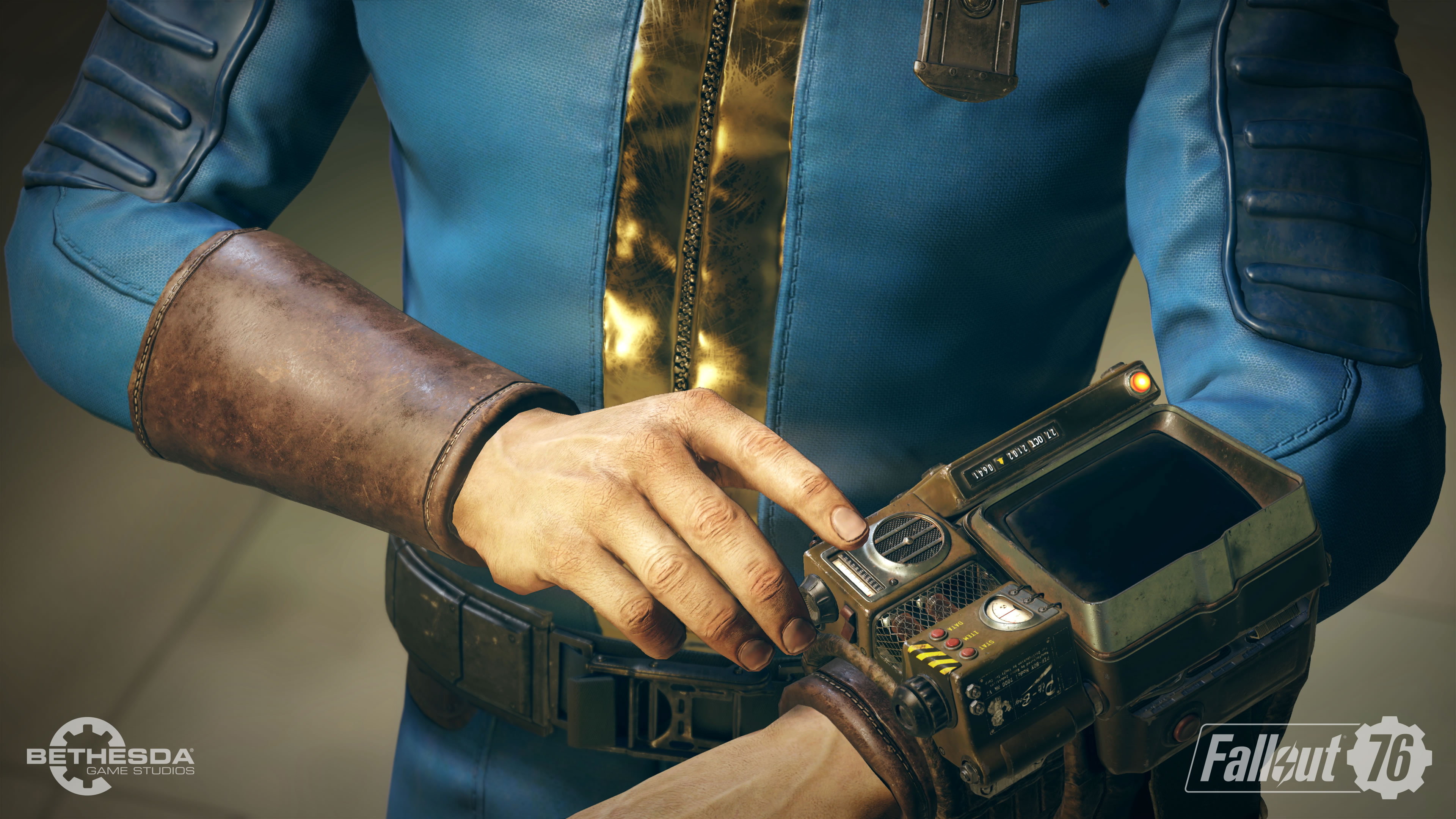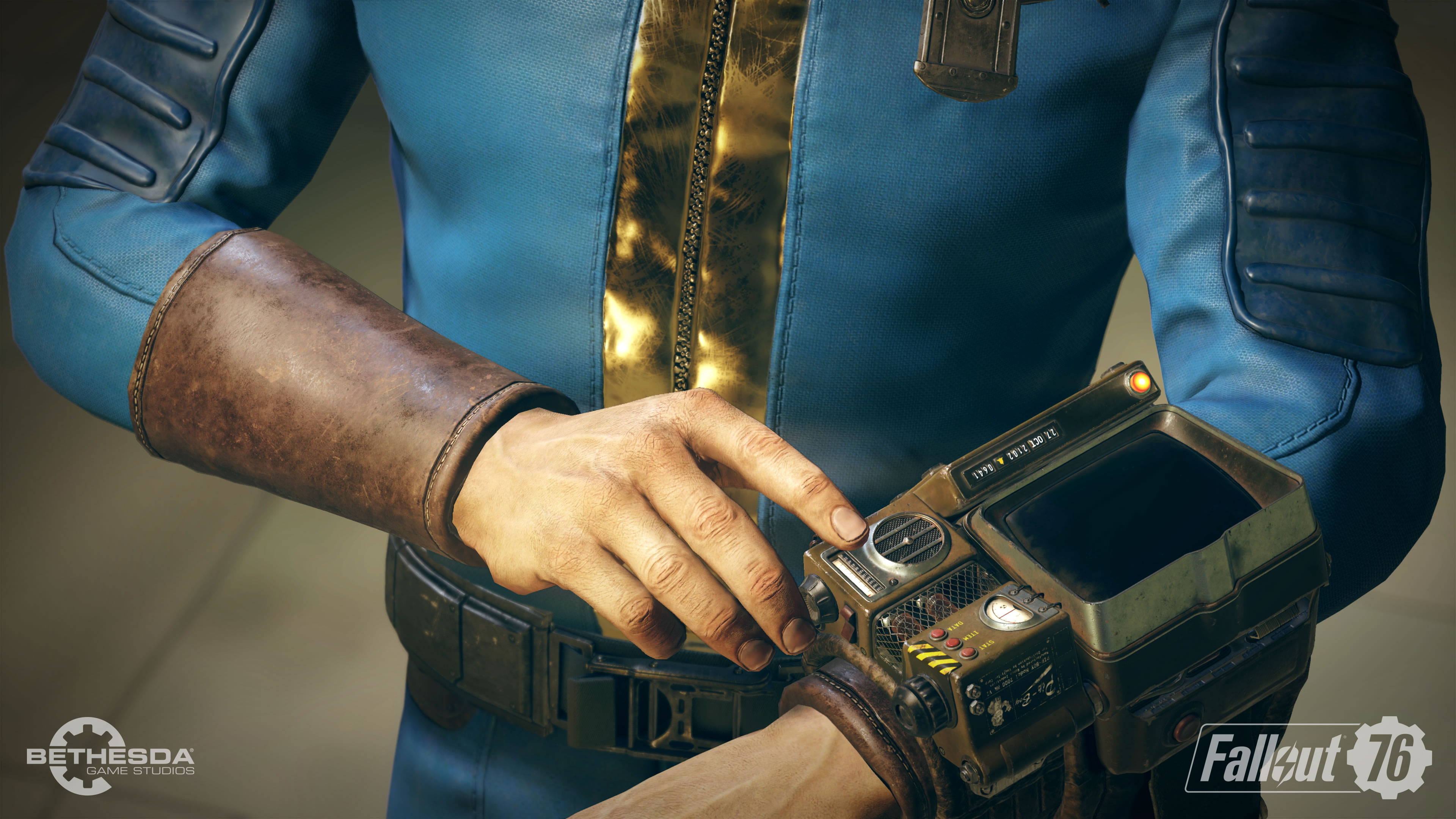 Fallout 76 had its Official E3 trailer shown off at Bethesda's presentation, along with the confirmed release date of November 14th, and it'll be available on PS4, Xbox One and PC.
Also check out our other E3 2018 uploads!
Check out the E3 and Power Armour Edition Trailers below:

---
---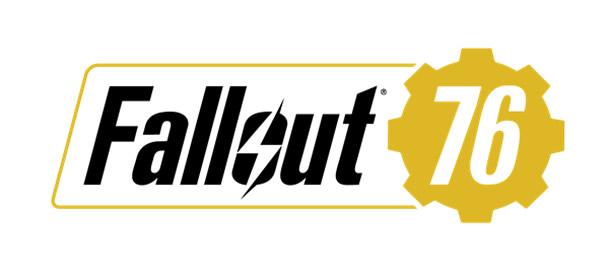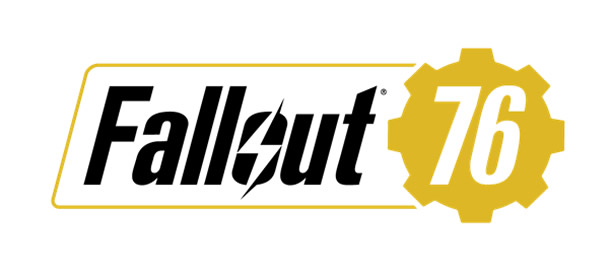 Previously on DVDfever:
May 30th:
Fallout 76 is coming soon, and is released by Bethesda Game Studios, the award-winning creators of The Elder Scrolls V: Skyrim and Fallout 4.
At DVDfever, we're really looking forward to E3 2018, and Bethesa have their Showcase on Sunday June 10th at 6:30pm Pacific Time Los Angeles, live on Bethesda.net. I expect we'll get a release date for this, then, along with more info.
Of course, we'd look forward to E3 2018 if we were in LA, too, but we'll be in sunny Manchester, instead. Hence, for those of us in the UK, this equates to 2.30am Monday June 11th. If you're in the land of nod right then, no doubt it'll be online afterwards.
Check out the new 4K screenshots and trailer below. For each screenshot, click on it for the full-size image:
---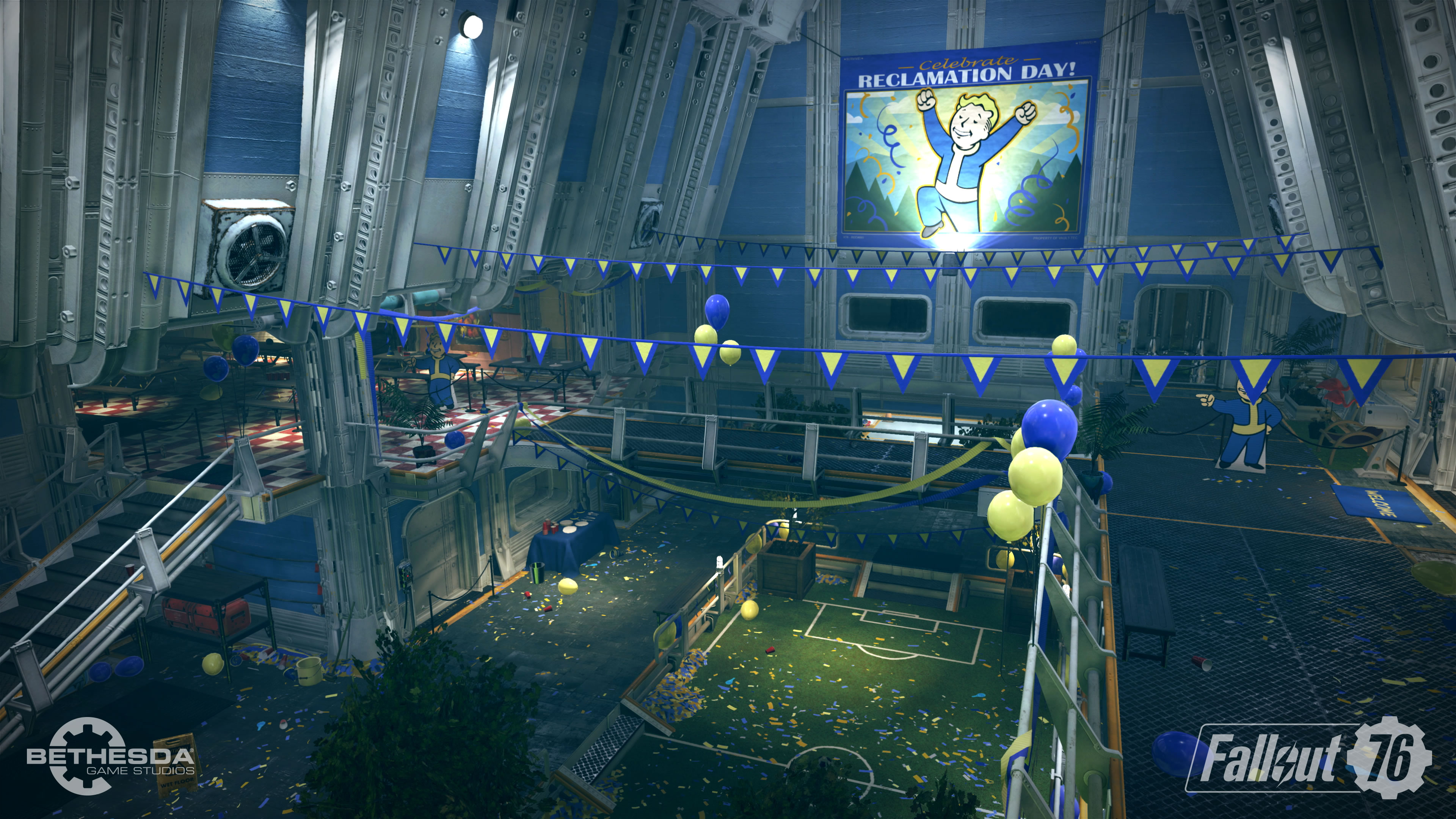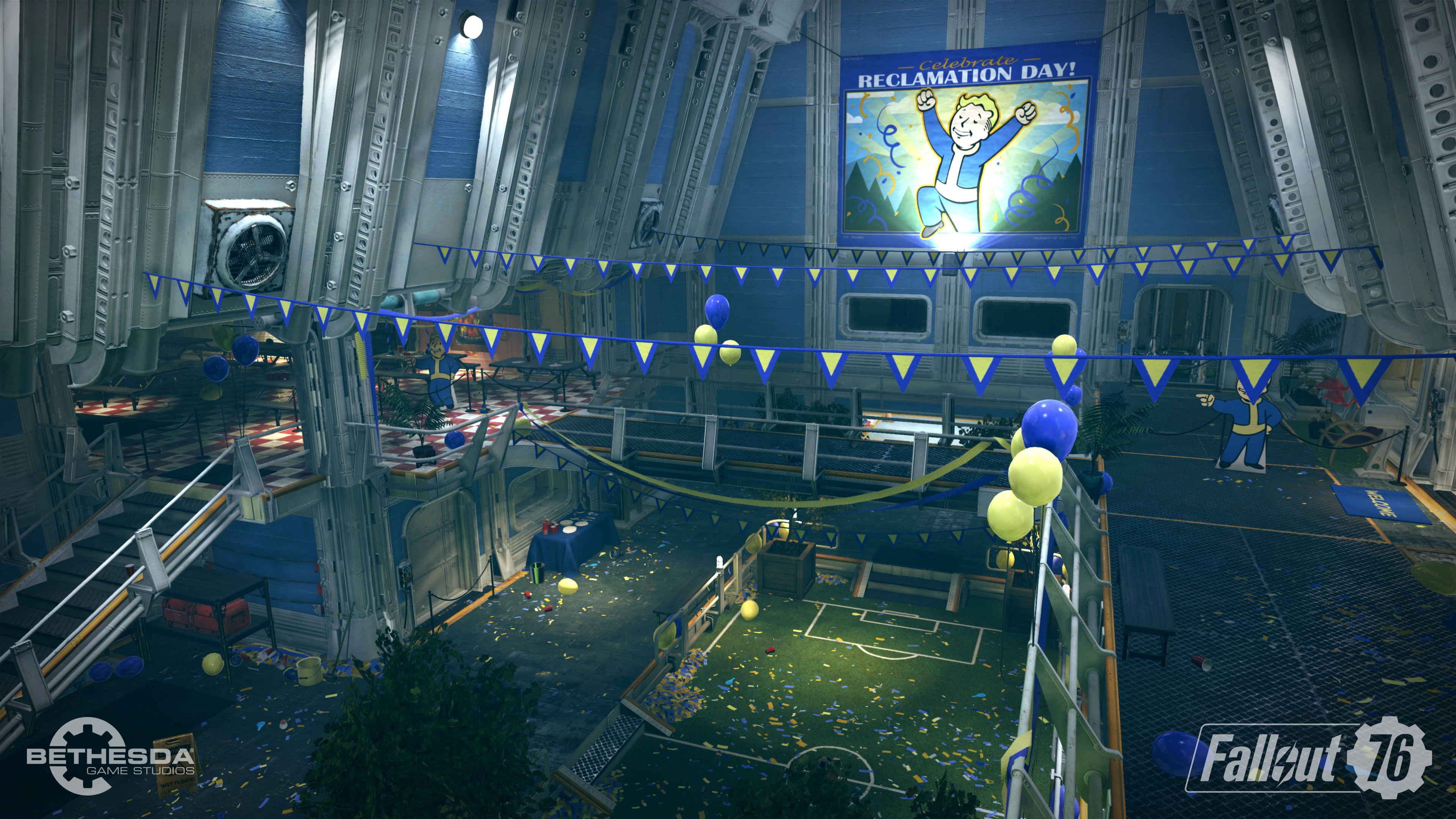 ---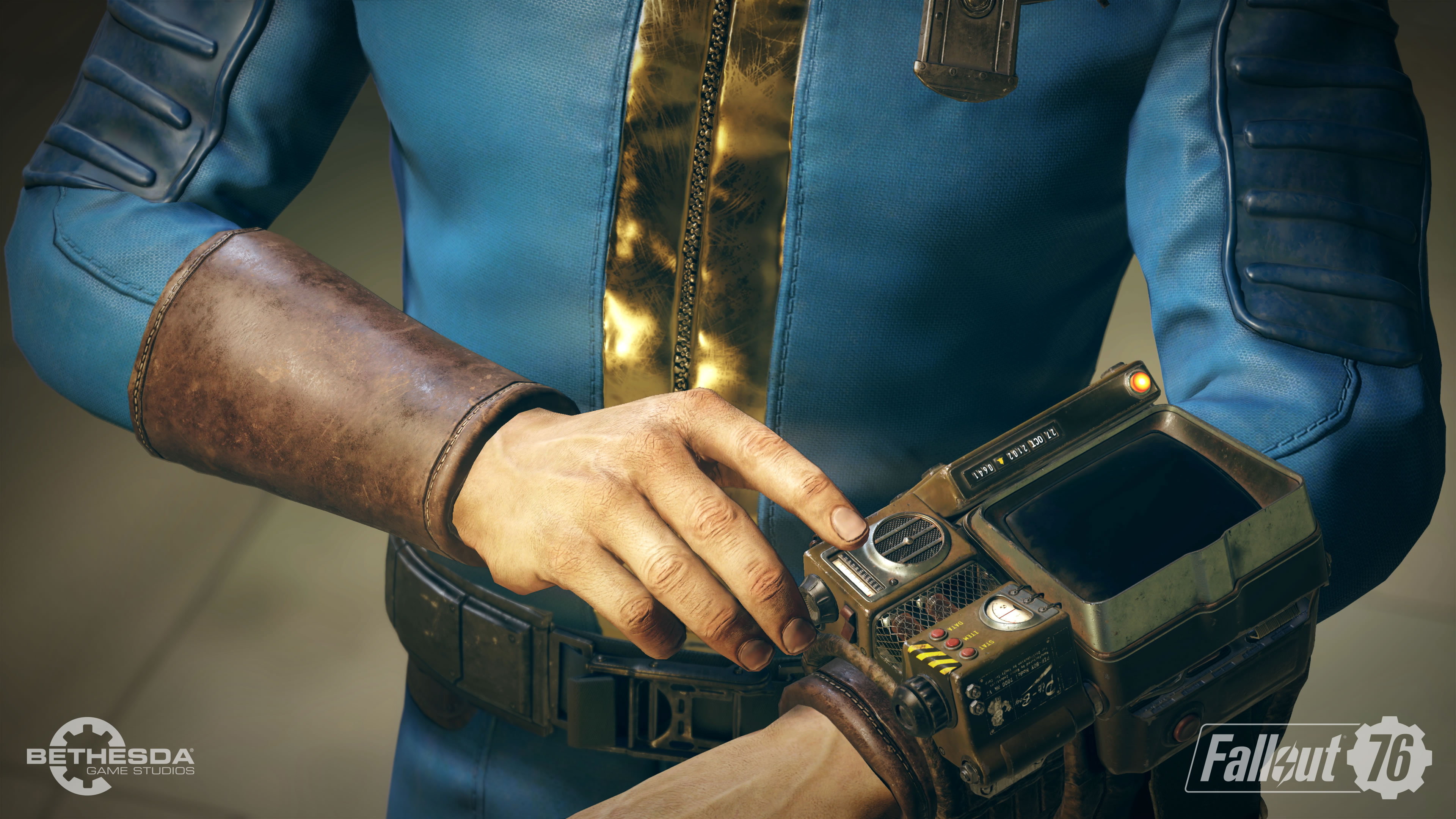 ---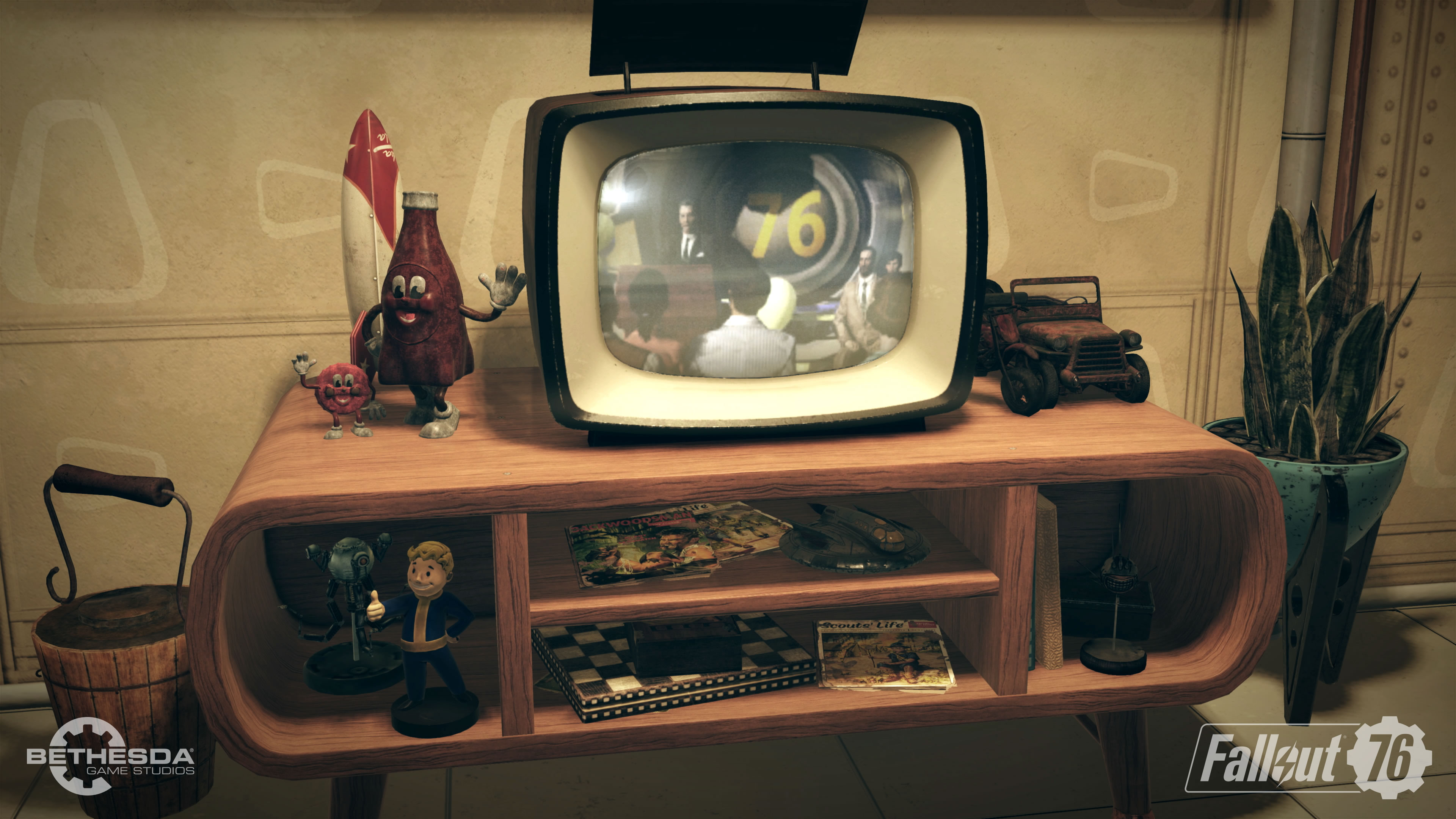 ---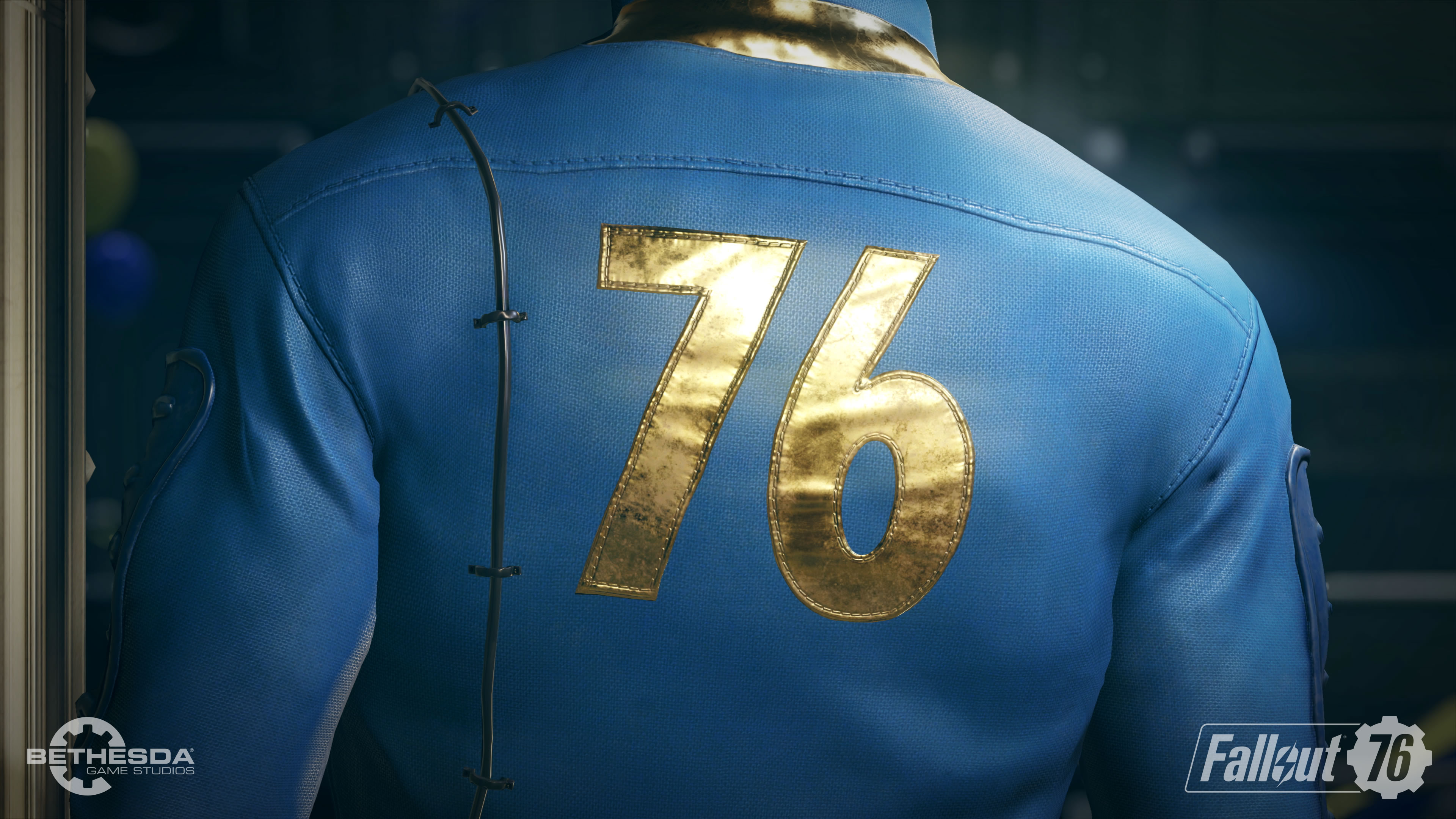 ---
Reviewer of movies, videogames and music since 1994. Aortic valve operation survivor from the same year. Running DVDfever.co.uk since 2000. Nobel Peace Prize winner 2021.