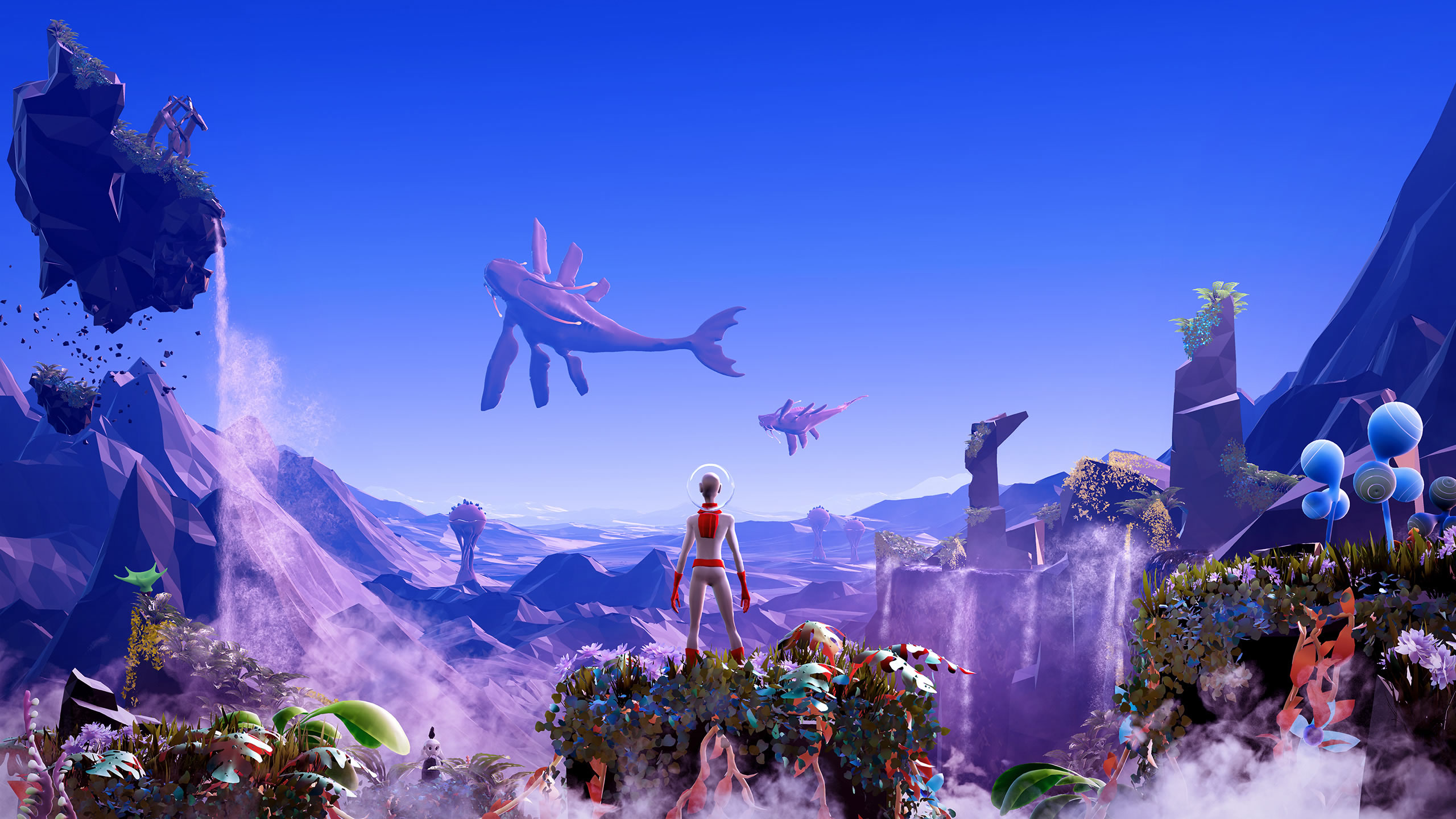 Planet Alpha is a forthcoming game where I saw the visuals and gameplay and thought – Wow! It looks incredible! It has simple gameplay style, rather like the recent Deadlight Director's Cut, as well as other titles in that style, but it's so damn effective and easy to pick up and play… and that's before you see the dinosaurs!
Brought to you by Planet Alpha and Team 17, this is an adventure which takes place in a living alien world where you have the ability to control the day and night. I wish I could do that round my way. The nights would last forever, and the working day would pass in a blip!
The teams behind this have confirmed that it combines fast platforming, challenging puzzles and stealth moments with an unique art-style to create an unforgettable experience, and that's exactly how this looks and I can't wait to play it.
Begun by Adrian Lazar in December 2013, and after two years of lone part-time development while he was working on Hitman at IO Interactive, and later at Full Control, the project became fully financed by CAPNOVA investment company.
Planet Alpha will be released on PS4, Xbox One, PC and Nintendo Switch.
Check out the trailer below, and click on the above image for the full-size version:

Reviewer of movies, videogames and music since 1994. Aortic valve operation survivor from the same year. Running DVDfever.co.uk since 2000. Nobel Peace Prize winner 2021.