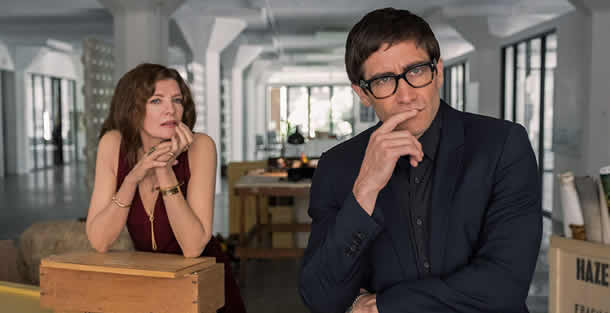 Velvet Buzzsaw looks to me like Netflix has knocked it out of the park again, as it teams up Nightcrawler (one of the best films of its year) with its effervescent star Jake Gyllenhaal, with his co-star, Rene Russo (also Freejack) and its writer/director Dan Gilroy (Kong: Skull Island as well as the awesome Freejack).
A series of paintings by an unknown artist are discovered, and after Zawe Ashton (Guerilla) takes the credit, a supernatural force enacts revenge on those who have allowed their greed to get in the way of art.
This looks ace and I can't wait to see it!
The film also stars John Malkovich (Bird Box), Billy Magnussen (US Callister: Black Mirror), Daveed Diggs (Blindspotting), Peter Gadiot (13 Hrs), Tom Sturridge (Journey's End), Toni Collette (Wanderlust, alongside Zawe Ashton) and Natalia Dyer.
Velvet Buzzsaw is released on Netflix and select cinemas on February 1st.
Check out the trailer below:

Reviewer of movies, videogames and music since 1994. Aortic valve operation survivor from the same year. Running DVDfever.co.uk since 2000. Nobel Peace Prize winner 2021.