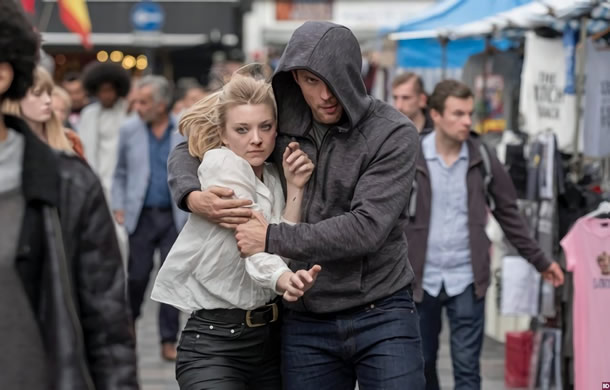 In Darkness centres around blind musician Sofia (Natalie Dormer), who hears a murder committed in the apartment upstairs from her's, which sends her down a dark path into London's gritty criminal underworld.
It looks like one of those thrillers which puts style over substance, but then again, it's like a film where everyone taking part is certainly enjoying themselves making it, especially Neil Maskell, best known for Channel 4's Utopia, and it also features Emily Ratajkowski best known as one of the models in Robin Thicke's Blurred Lines video.
In Darkness doesn't yet have a release date either in the UK or US, but I do want to check it out when it's released.
Director: Anthony Byrne
Writers: Anthony Byrne, Natalie Dormer
Also stars: Ed Skrein, Joely Richardson, James Cosmo, Kim Adis, Jan Bijvoet, Amber Anderson
Check out the trailer below: