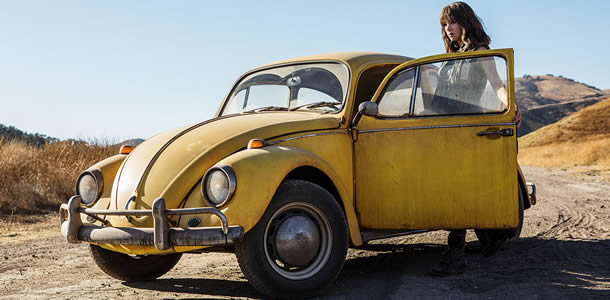 Bumblebee is still happening, and I still don't get why anyone cares about this film who didn't care about Transformers: The Last Knight, but anyway, it's still due out on December 26th and the new trailer is below:
---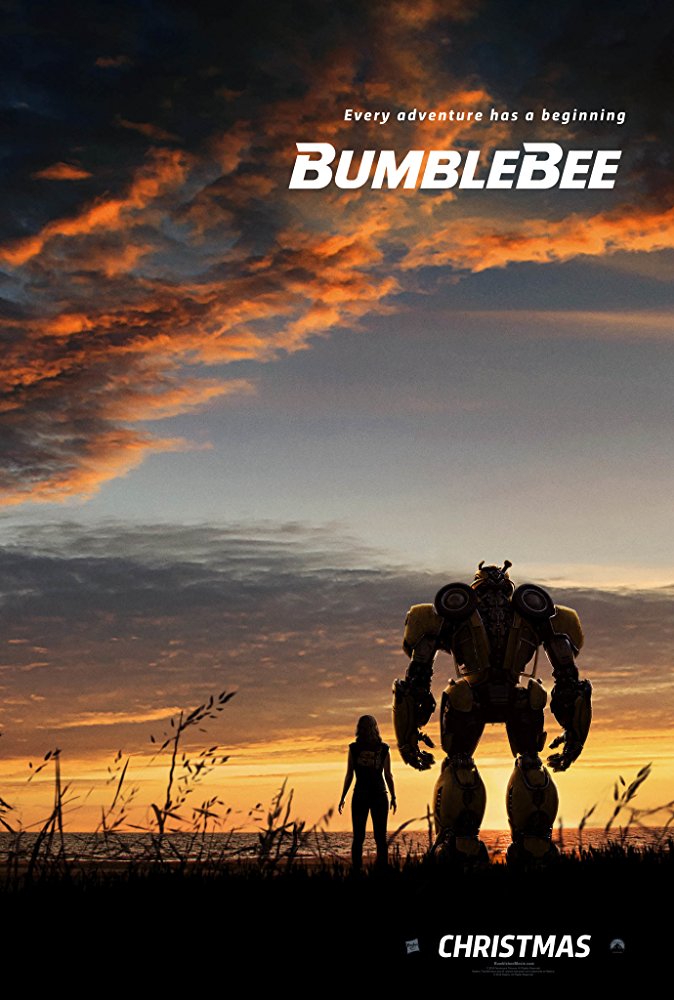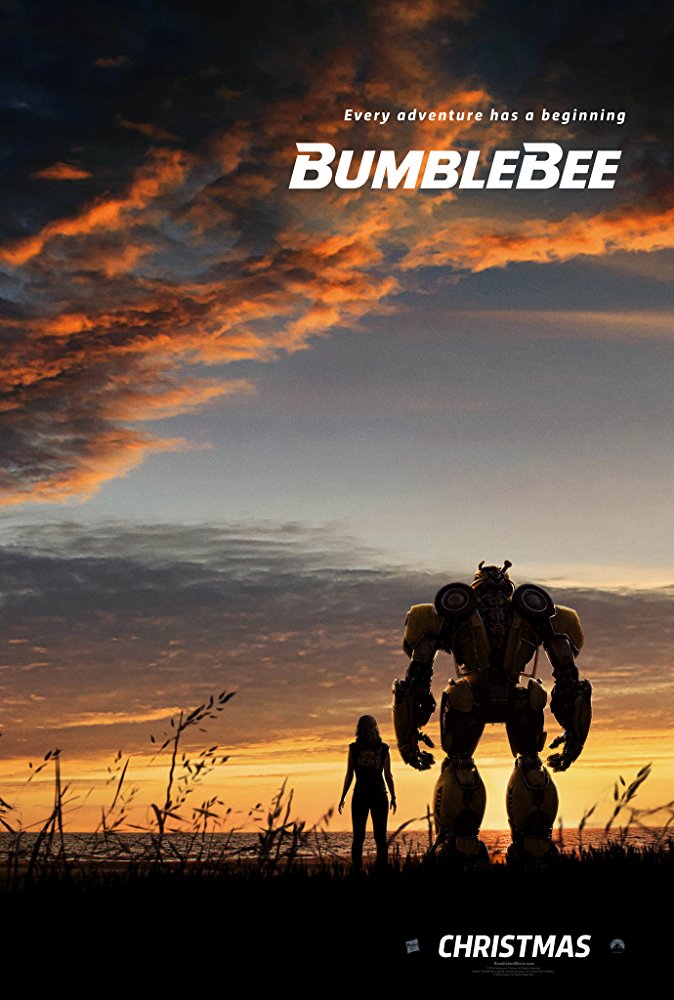 Previously on DVDfever:
June 5th:
Bumblebee – yes, him who they pretended would kill Optimum Prime in the trailers for Transformers: The Last Knight… and then they conventiently cut that bit out later in the actual film.
The trouble is, that while I enjoyed Michael Bay's last movie – and, definitely, his last as director for this series of films – no-one else cared.
The second weekend in the IMAX auditorium in Manchester – the second biggest IMAX screen in Europe, and out of several hundred seats, there was less than TEN people.
NO-ONE is asking for a new Transformers film, but still, it comes, with Travis Knight holding the directorial reins, and he brought us 2016's incredible Kubo and the Two Strings, and has also worked in Laika's previous movies, Paranorman and The Boxtrolls, so the franchise is in safe hands, at least.
The premise is as follows:
On the run in the year 1987, Bumblebee finds refuge in a junkyard in a small Californian beach town. Charlie (Hailee Steinfeld), on the cusp of turning 18 and trying to find her place in the world, discovers Bumblebee, battle-scarred and broken. When Charlie revives him, she quickly learns this is no ordinary, yellow VW bug.
The teaser looks fair enough, but NO-ONE IS INTERESTED! IF THEY WERE, THE LAST KNIGHT WOULD'VE BEEN A HUGE SUCCESS!!
Seriously, Hollywood! You spent $217m on that and it took only $130m at the US box office. A film needs to take almost 3 times its budget to break even and this took $605m worldwide, so it is a certified flop… and you want to spend millions more? And I speak as quite a fan of The Last Knight!
This one is going to die on its arse quicker than you can say Atari VCS!
Bumblebee was originally due out this month, but was put back until the end of this year, and is released in the UK on December 26th… supposedly.
Writer: Christina Hodson
Also stars: John Cena, Martin Short, Pamela Adlon, Megyn Price, Marcella Bragio, Peter Cullen, Vanessa Ross, Kenneth Choi, John Ortiz, Teresa Navarro, Nina Cheek
Check out the trailer below and click on the poster for the full-size image:

Reviewer of movies, videogames and music since 1994. Aortic valve operation survivor from the same year. Running DVDfever.co.uk since 2000. Nobel Peace Prize winner 2021.