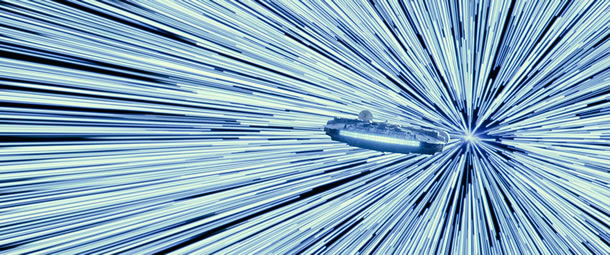 Star Wars Episode IX: The Rise Of Skywalker is out just before Christmas, and brings the latest trilogy to a close, but how does it look from the trailer?
Also below is the Star Wars panel discussion about the film, but after it was streamed live, they posted it online and… it must be really difficult to cut out the first 19 minutes of your own freaking video before uploading!
The film is released in the UK on December 19th.
Check out my vlog and the trailer below..

---
---
---
---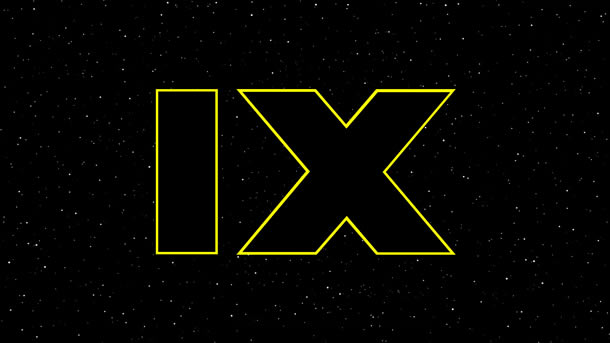 Previously on DVDfever:
July 28th 2018:
Star Wars Episode IX begins filming at the Pinewood Studios in London on this coming Thursday, August 1st.
The new cast members include Naomi Ackie, Richard E Grant and Keri Russell, while we see the return of Mark Hamill, Anthony Daniels, plus Billy Dee Williams, who will do a damn sight better job of Lando Calrissian than the awful Donald Glover did in the terrible Solo.
Those also coming back are Daisy Ridley, Adam Driver, John Boyega, Oscar Isaac, Lupita Nyong'o, Domhnall Gleeson, Kelly Marie Tran, Joonas Suotamo and Billie Lourd.
Carrie Fisher also returns as Spacegirl, aka Leia Organa, since Abrams will dig around in the unused footage bin for something from Star Wars Episode VII: The Force Awakens.
He said: "We desperately loved Carrie Fisher, and we know that bringing her into Episode IX will score us a lot of extra money. And I'm directing because, while Rian Johnson (Star Wars Episode VIII: The Last Jedi) was going to do the honours… y'know, Twitter.
Anyhoo, finding a truly satisfying conclusion to the Skywalker saga without Carrie eluded us. We were never going to recast, or use a CGI character. With the support and blessing from her daughter, Billie, we have found a way to honor Carrie's legacy and role as Leia in Episode IX by using unseen footage we shot together in Episode VII."
Director: JJ Abrams
Producers: Kathleen Kennedy, JJ Abrams, Michelle Rejwan
Screenplay: JJ Abrams, Chris Terrio
Music: John Williams
Star Wars Episode IX hasn't yet seen its full title yet named, but it's expected to be "Flange". The film will be released in the UK on December 12th 2019… or the week after. It'll be just before Christmas, anyway.
Reviewer of movies, videogames and music since 1994. Aortic valve operation survivor from the same year. Running DVDfever.co.uk since 2000. Nobel Peace Prize winner 2021.